Enjoy 30% OFF
35% OFF
Black Friday Sale
Save $20.00
35% OFF
Black Friday Sale
Save $16.00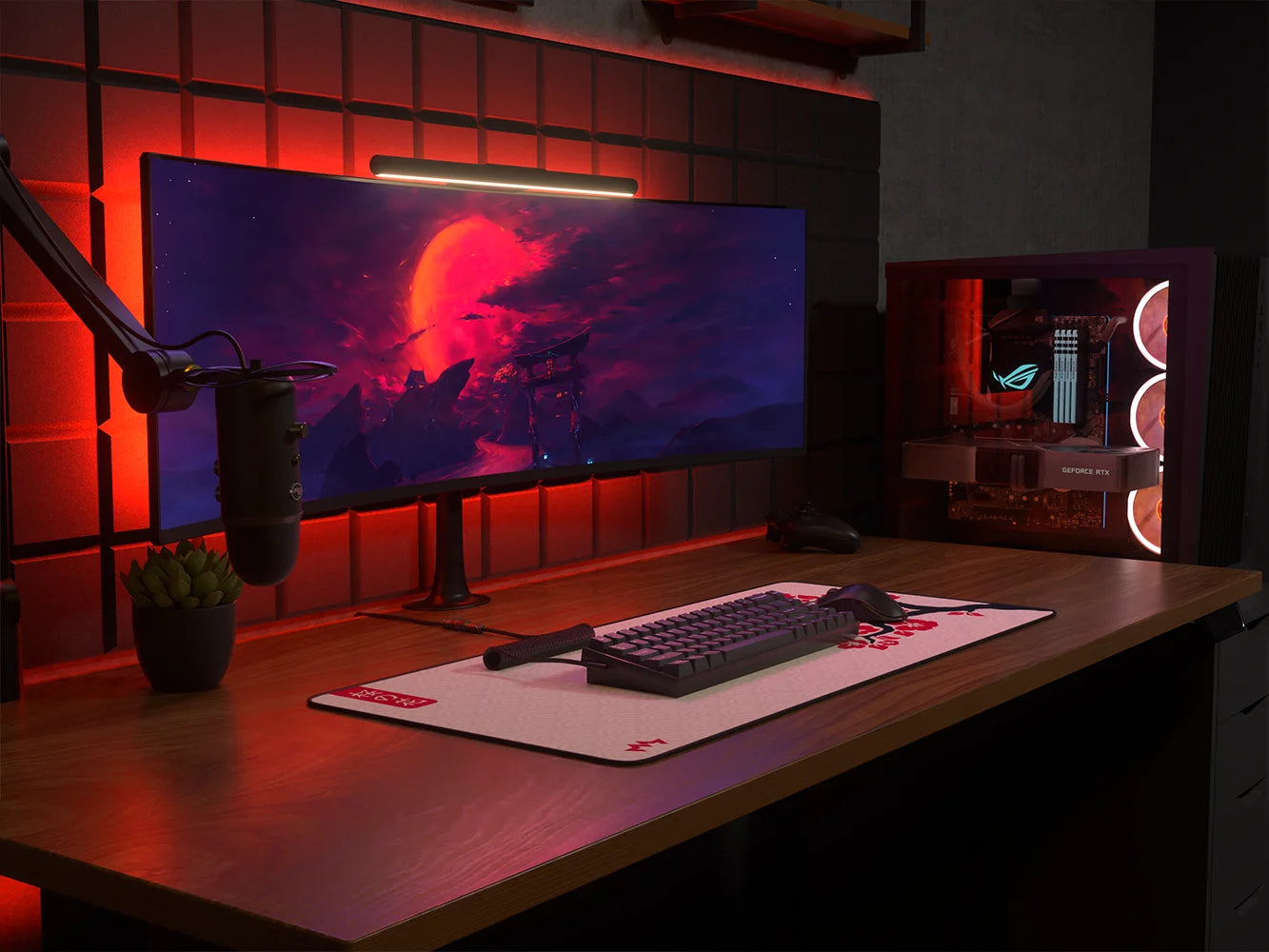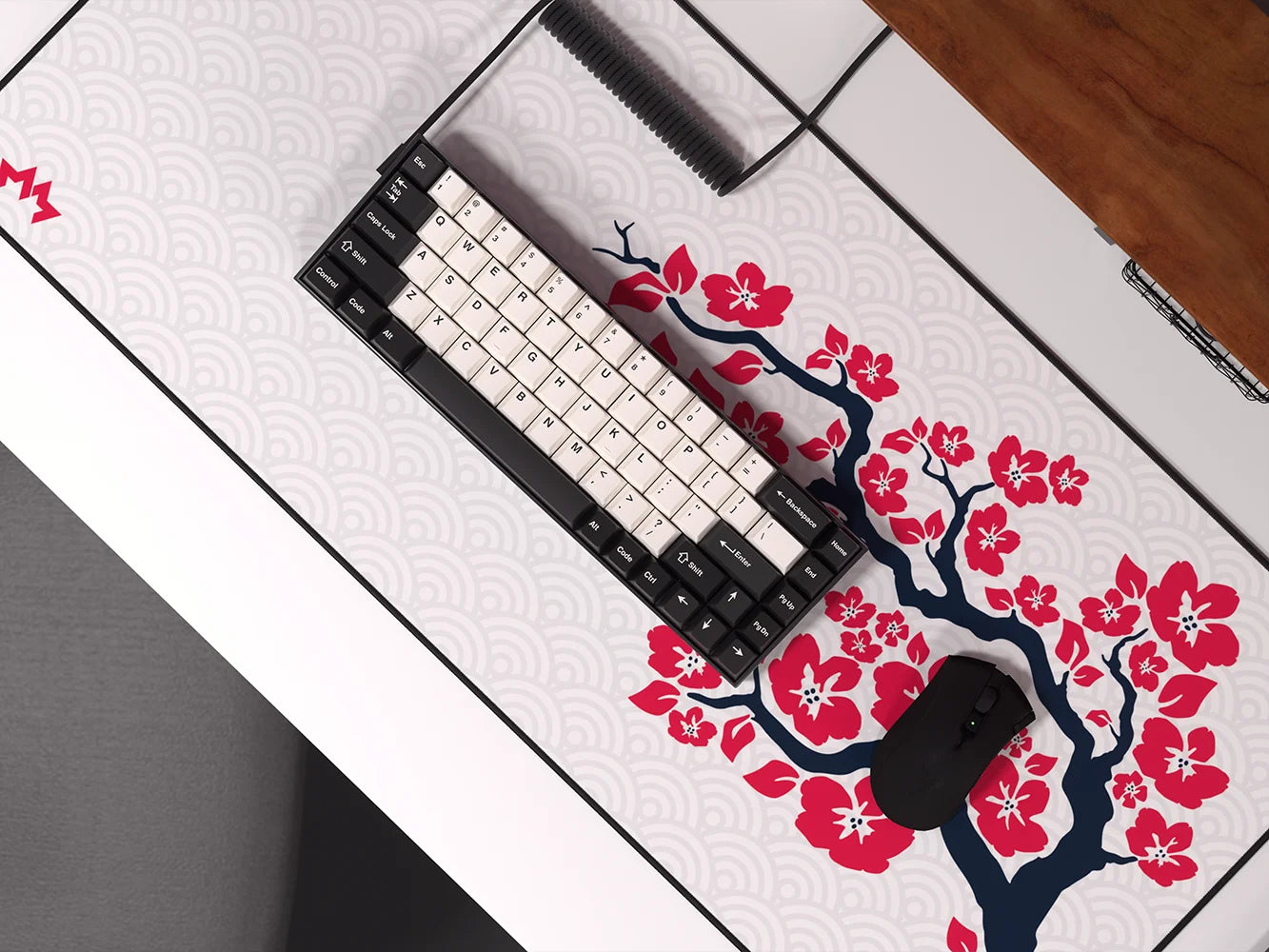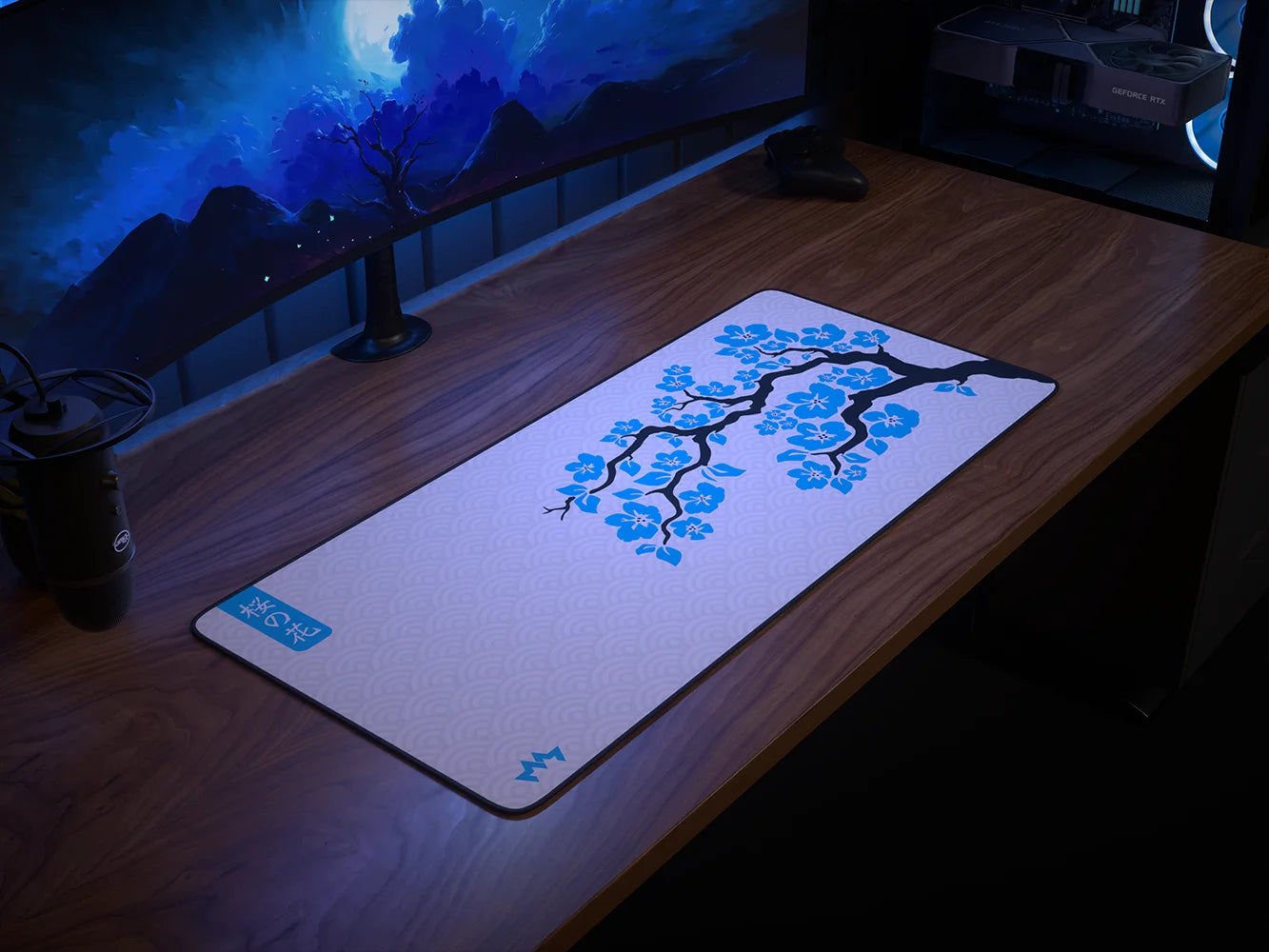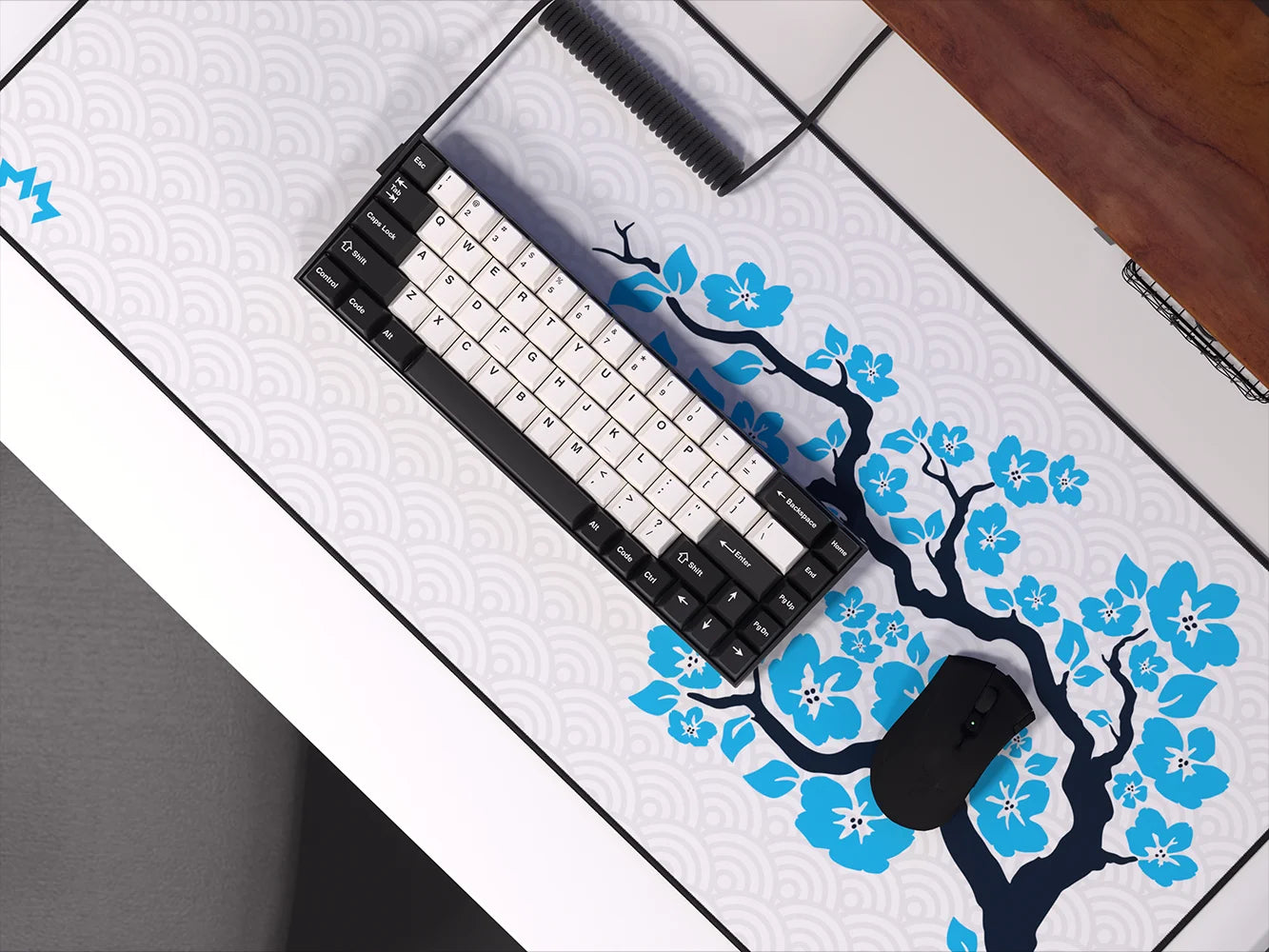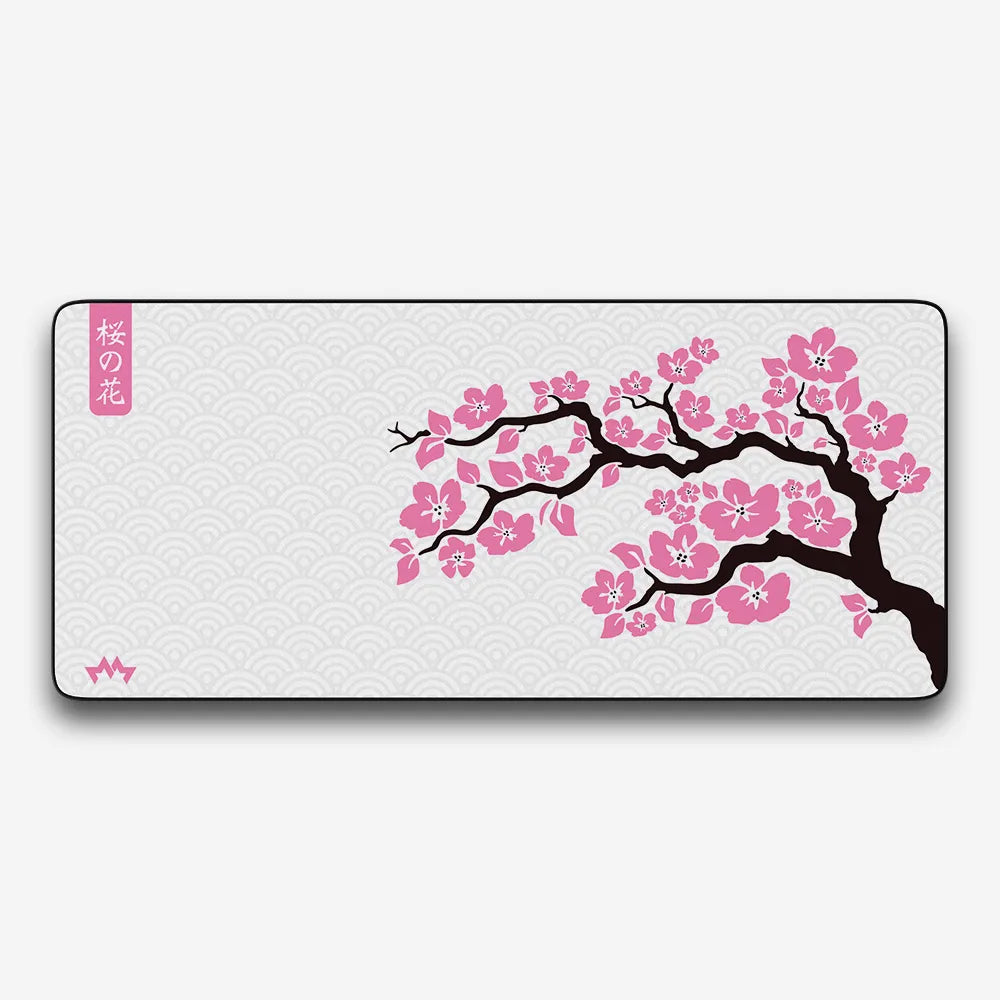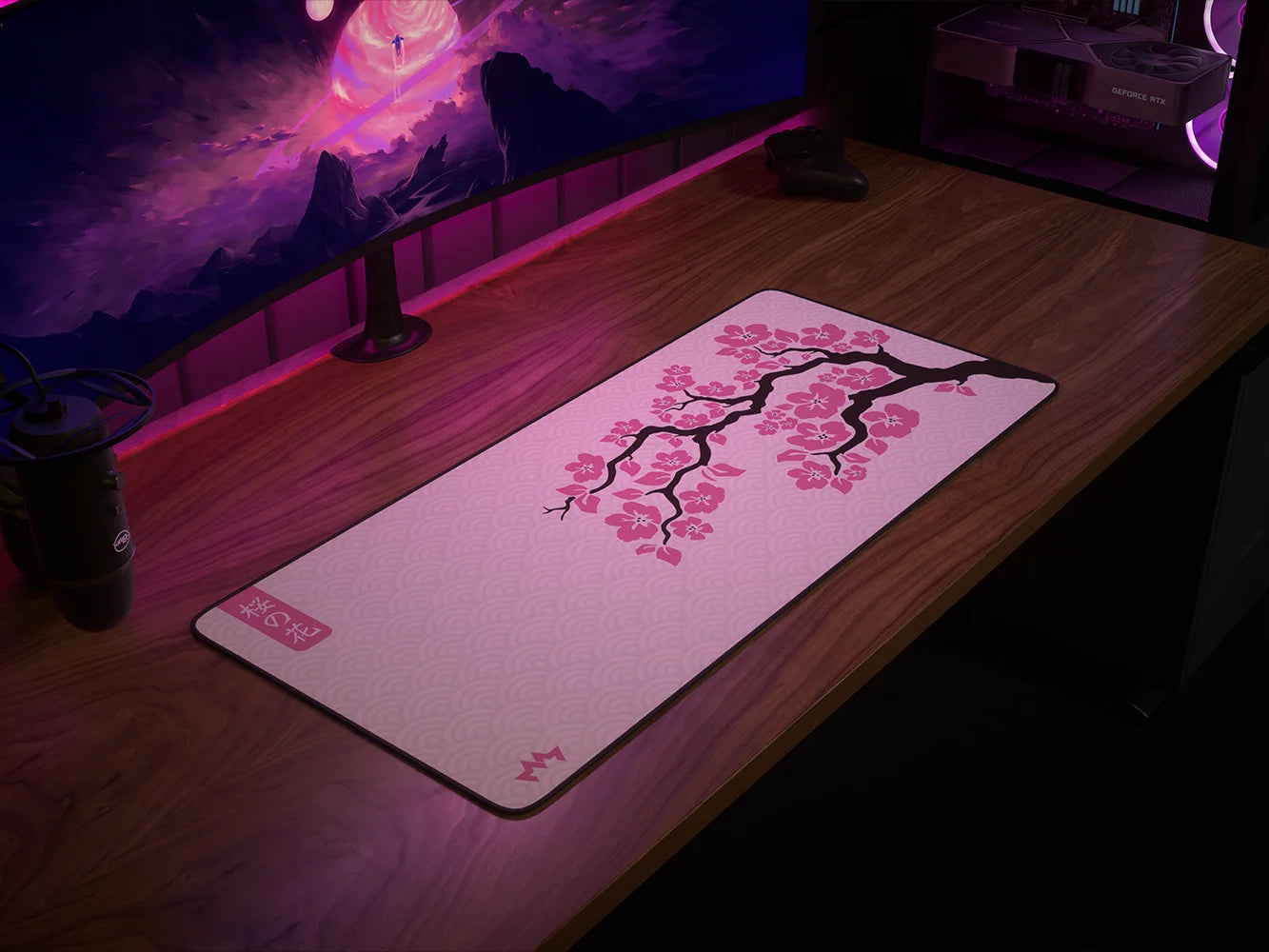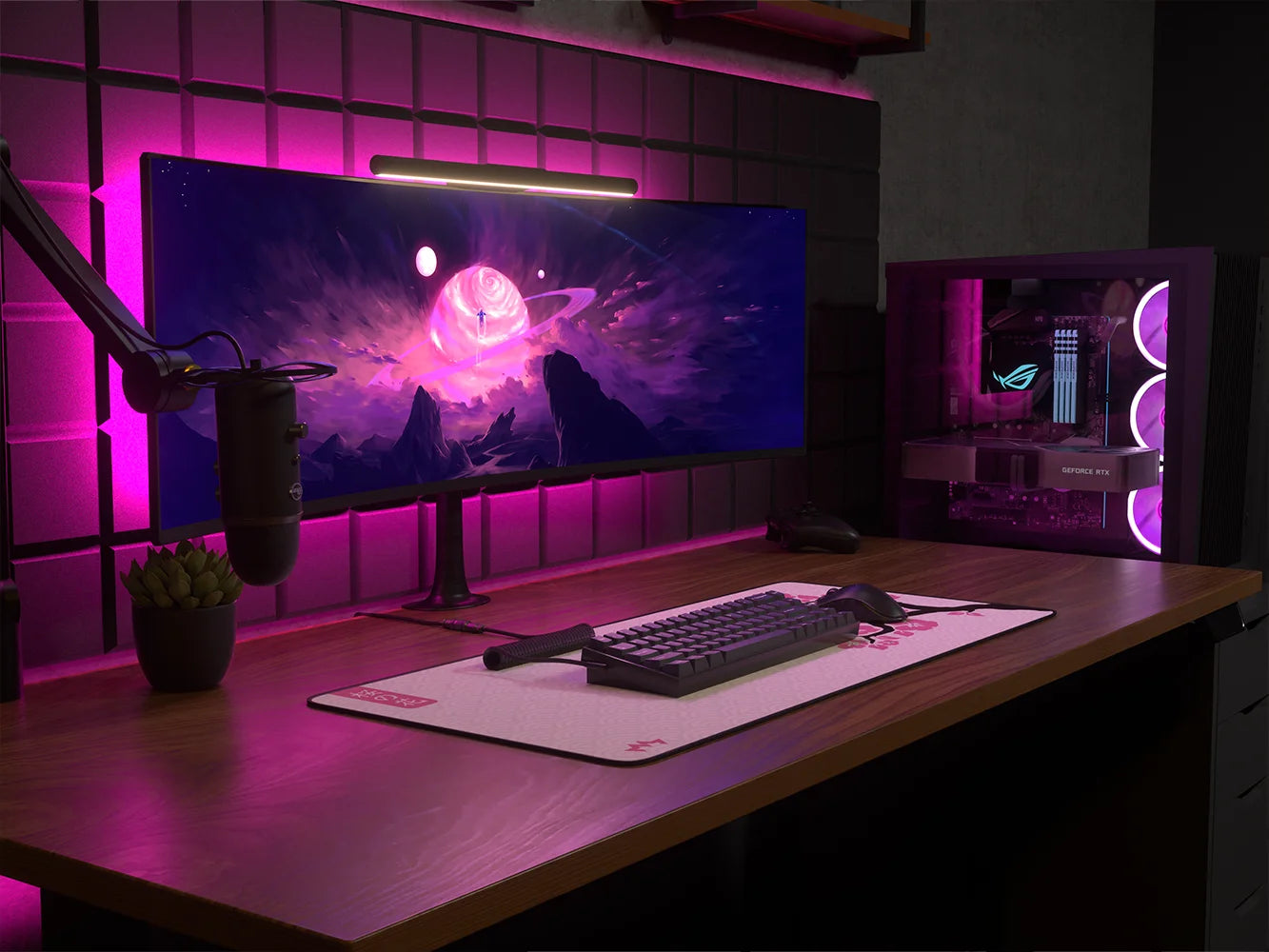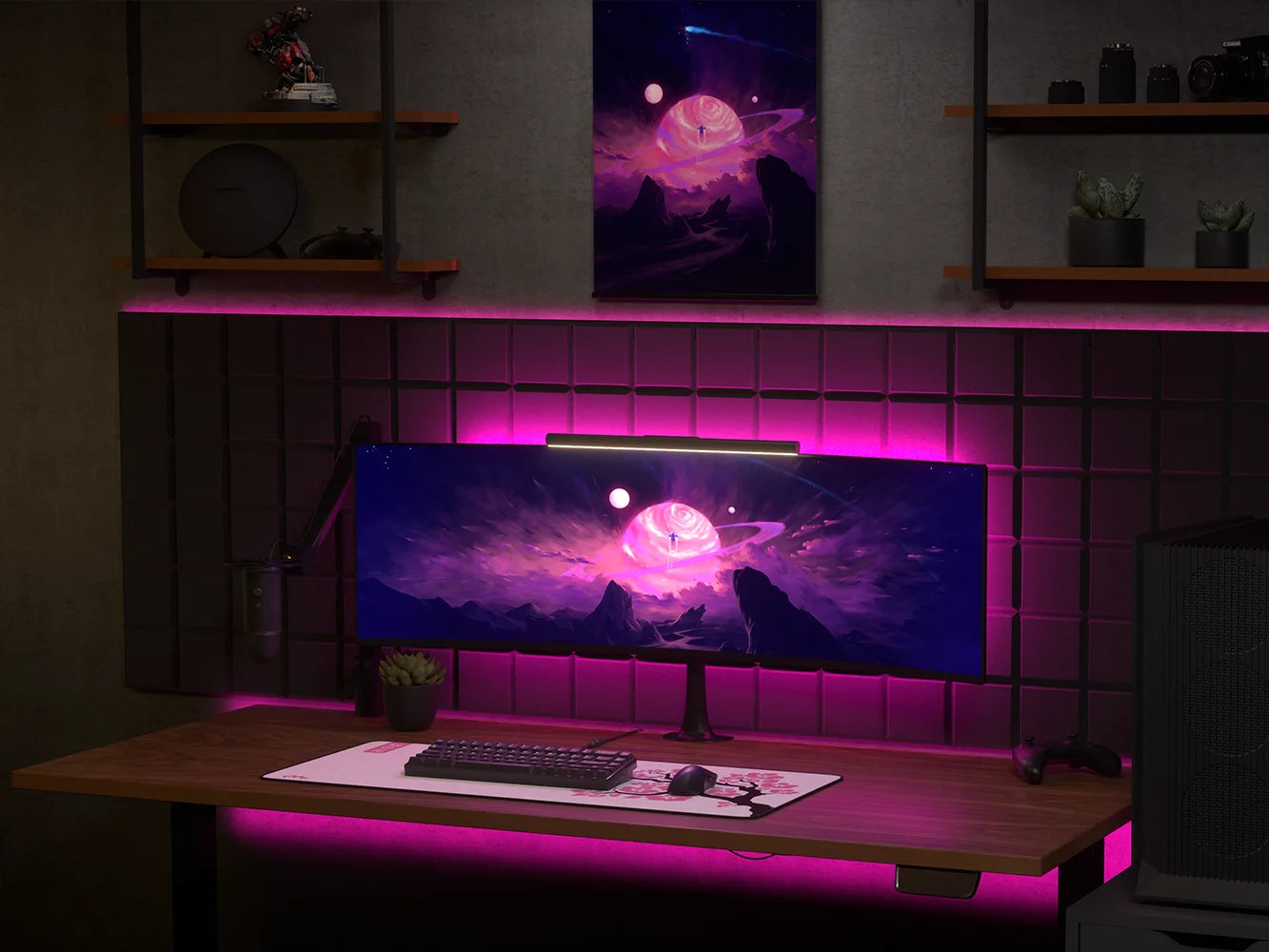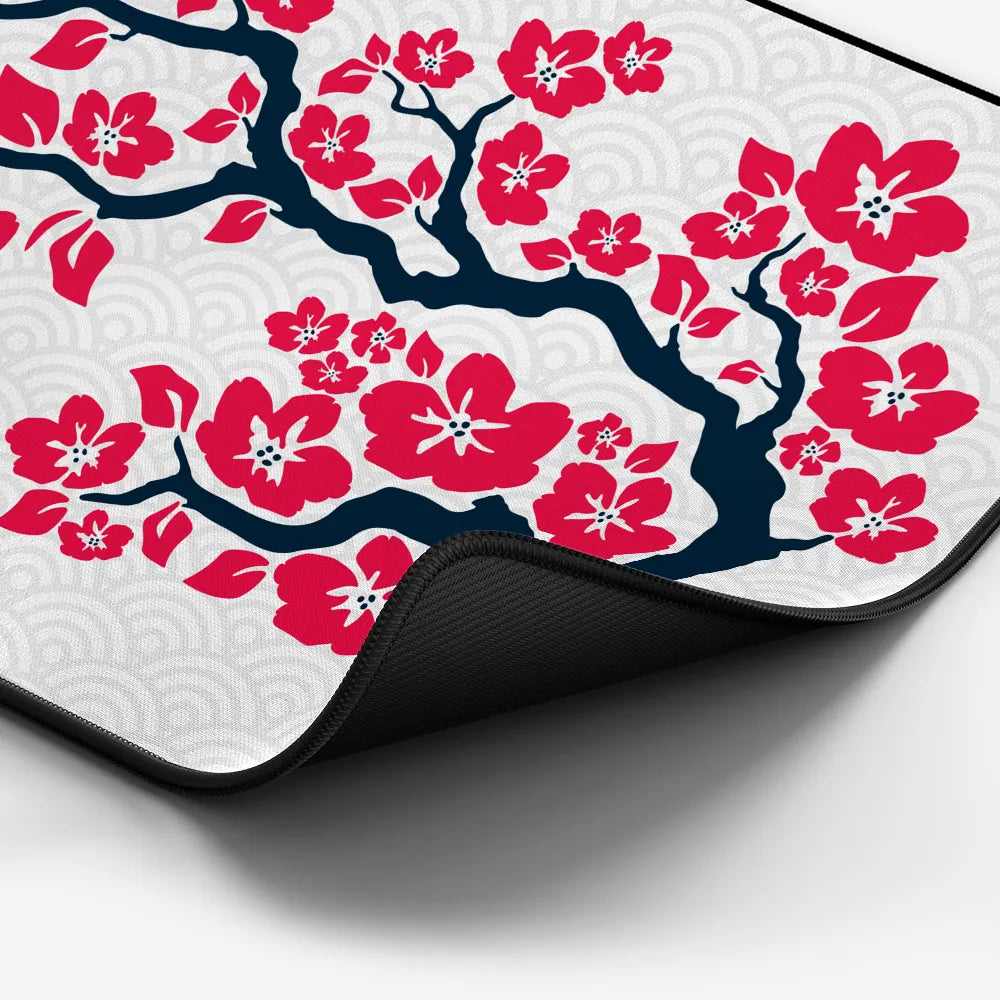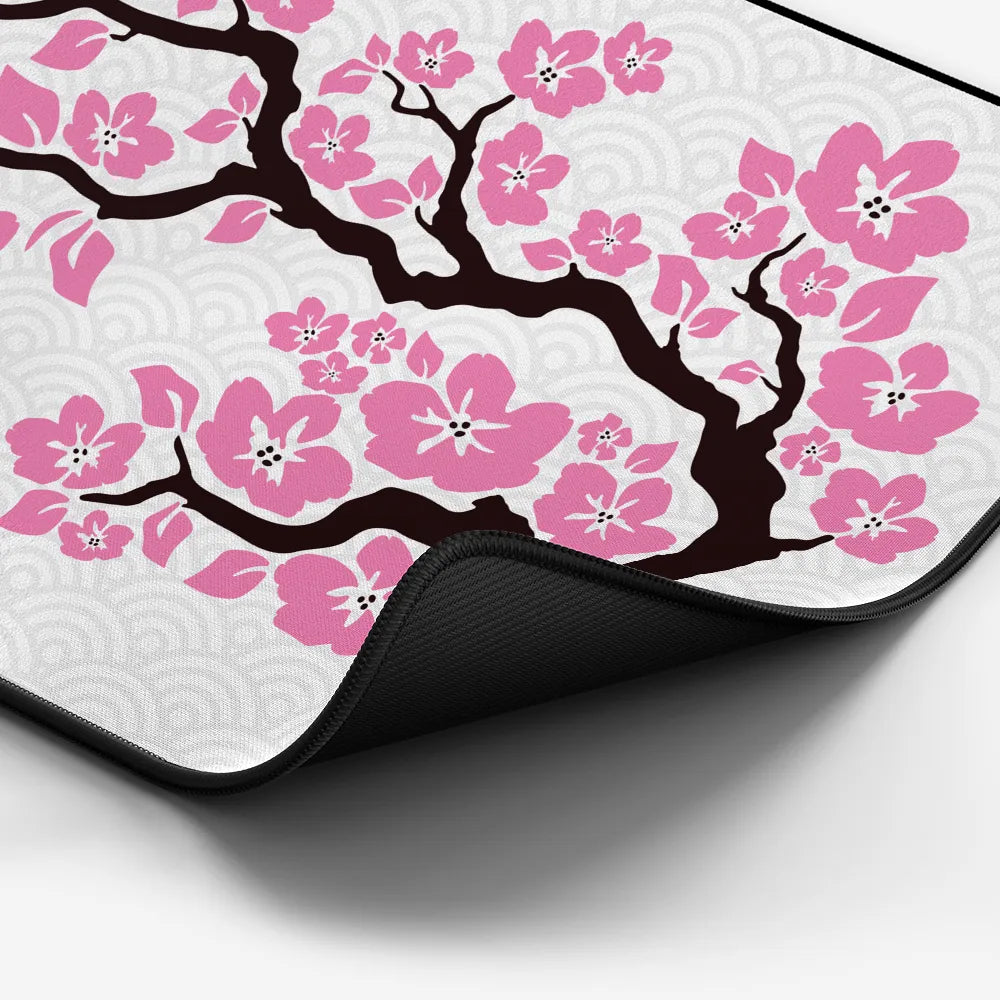 ---
The Sakura Whiteout Collection by Mousemods is a beautiful blend of Japanese art and gaming equipment. Featuring a white winter twist on the iconic Sakura theme, these mousepads will add a touch of elegance to your setup. With high-precision tracking and threaded weaves, the Sakura Whiteout Collection is perfect for taking on any gaming challenge. Brighten up your setup with one of the 3 unique variants, and experience the limits of your gear.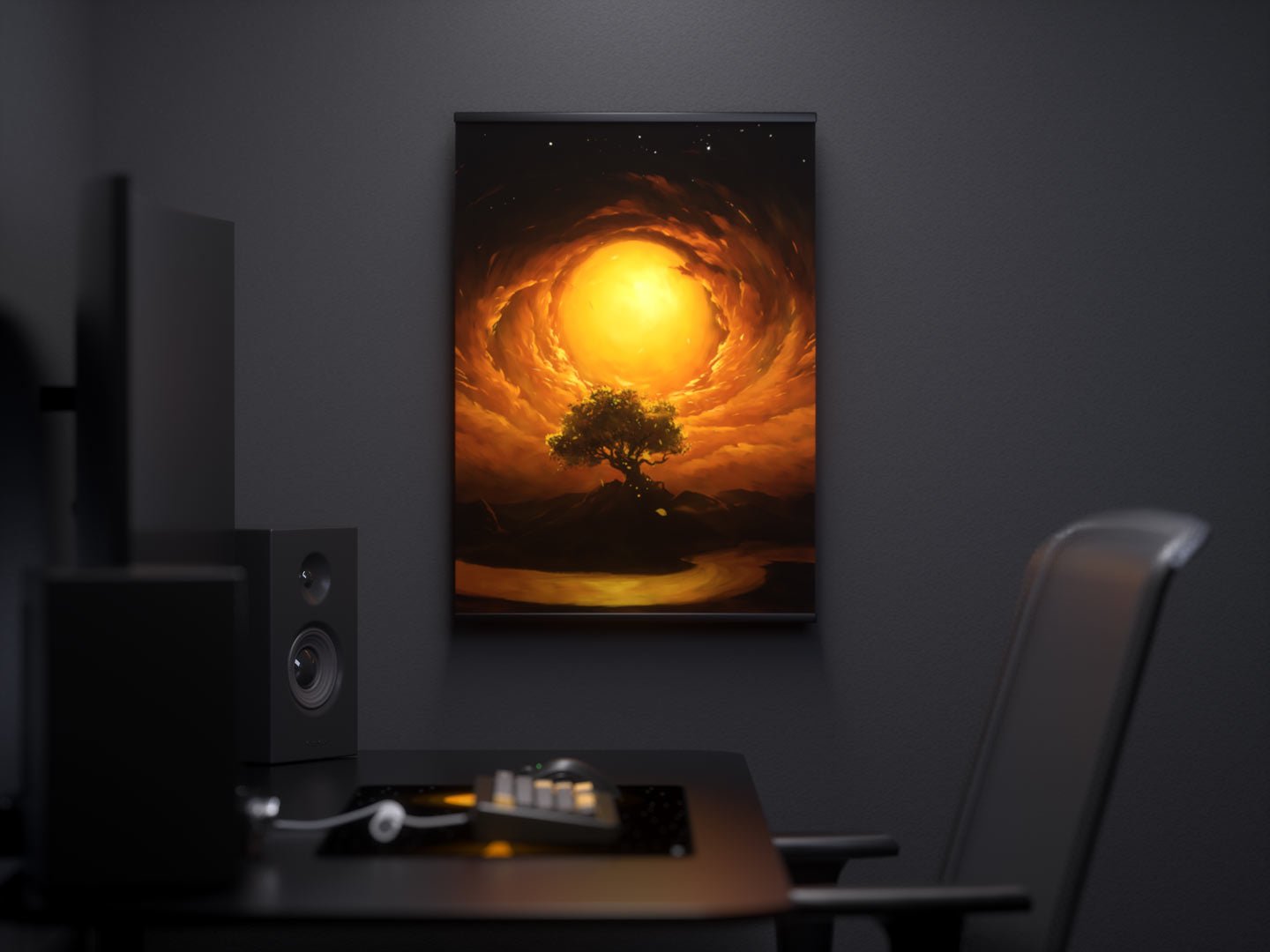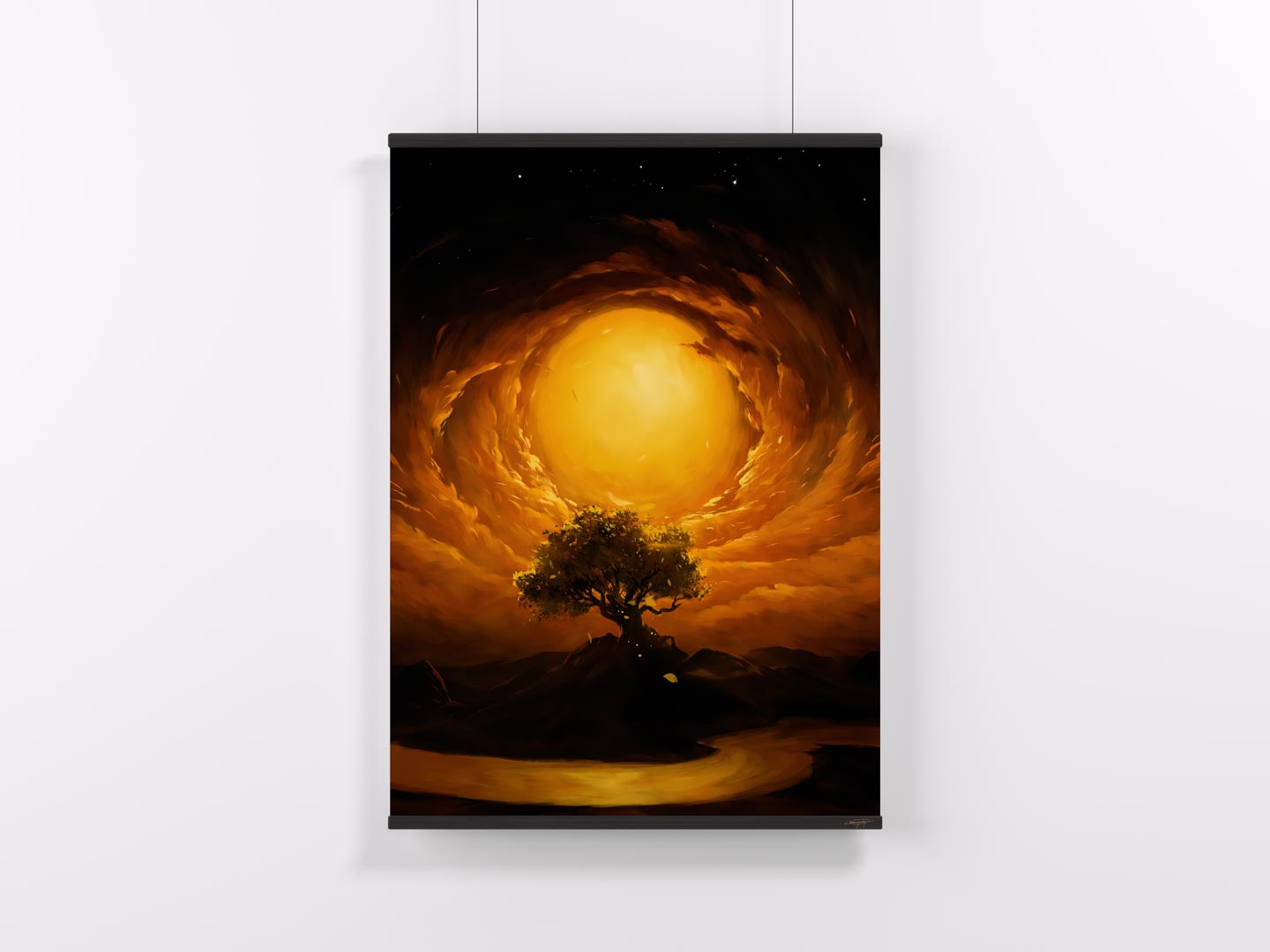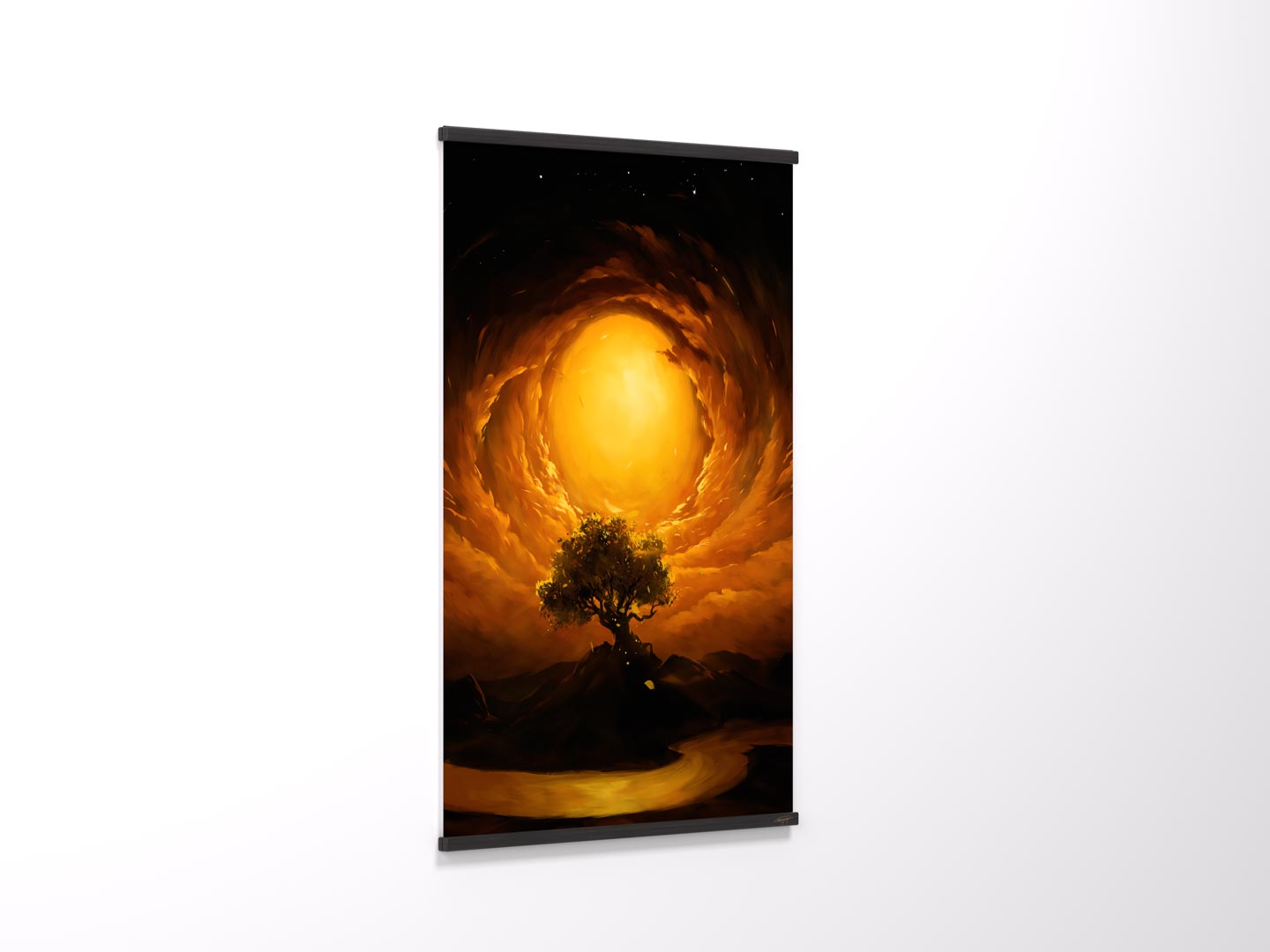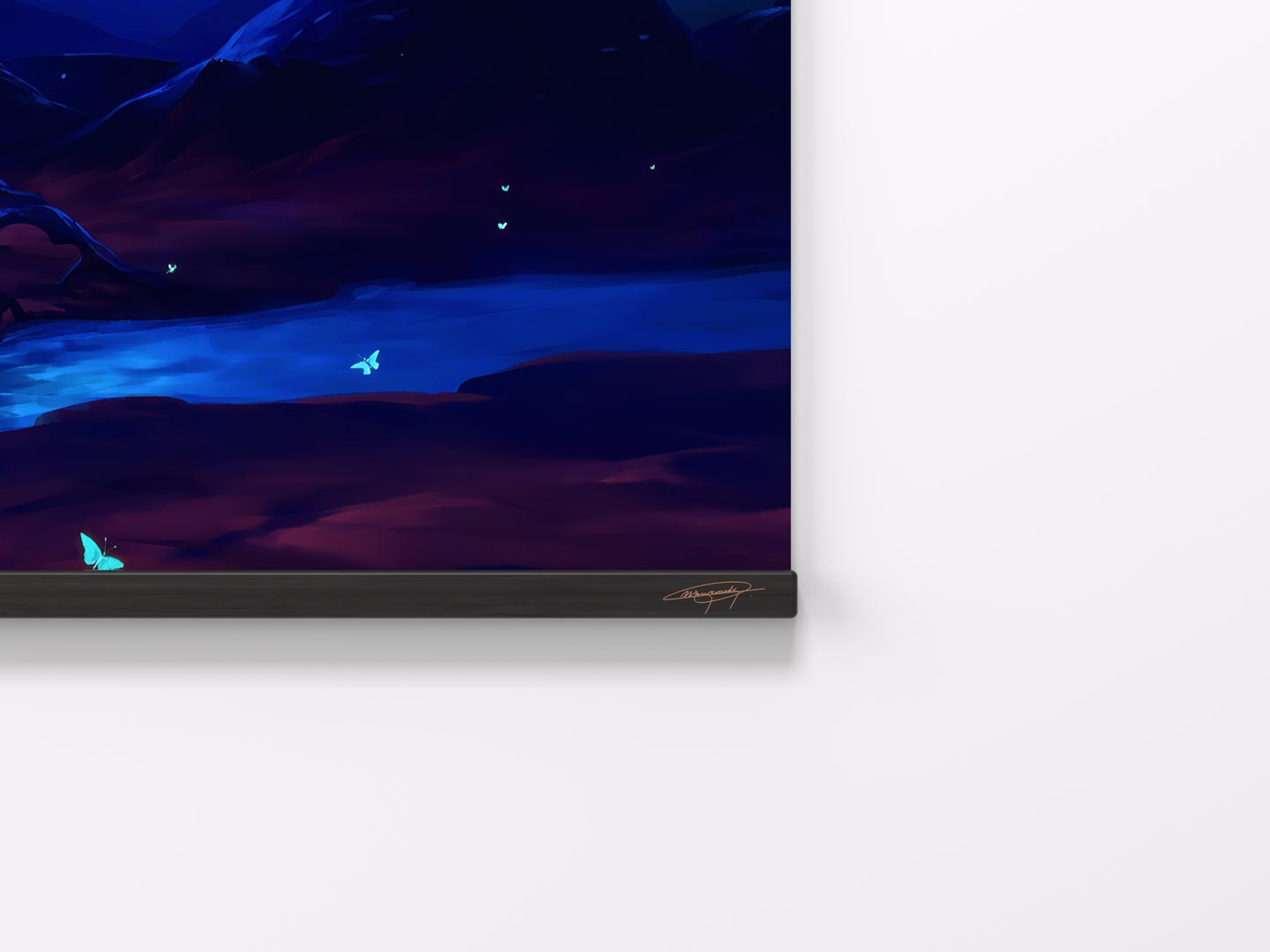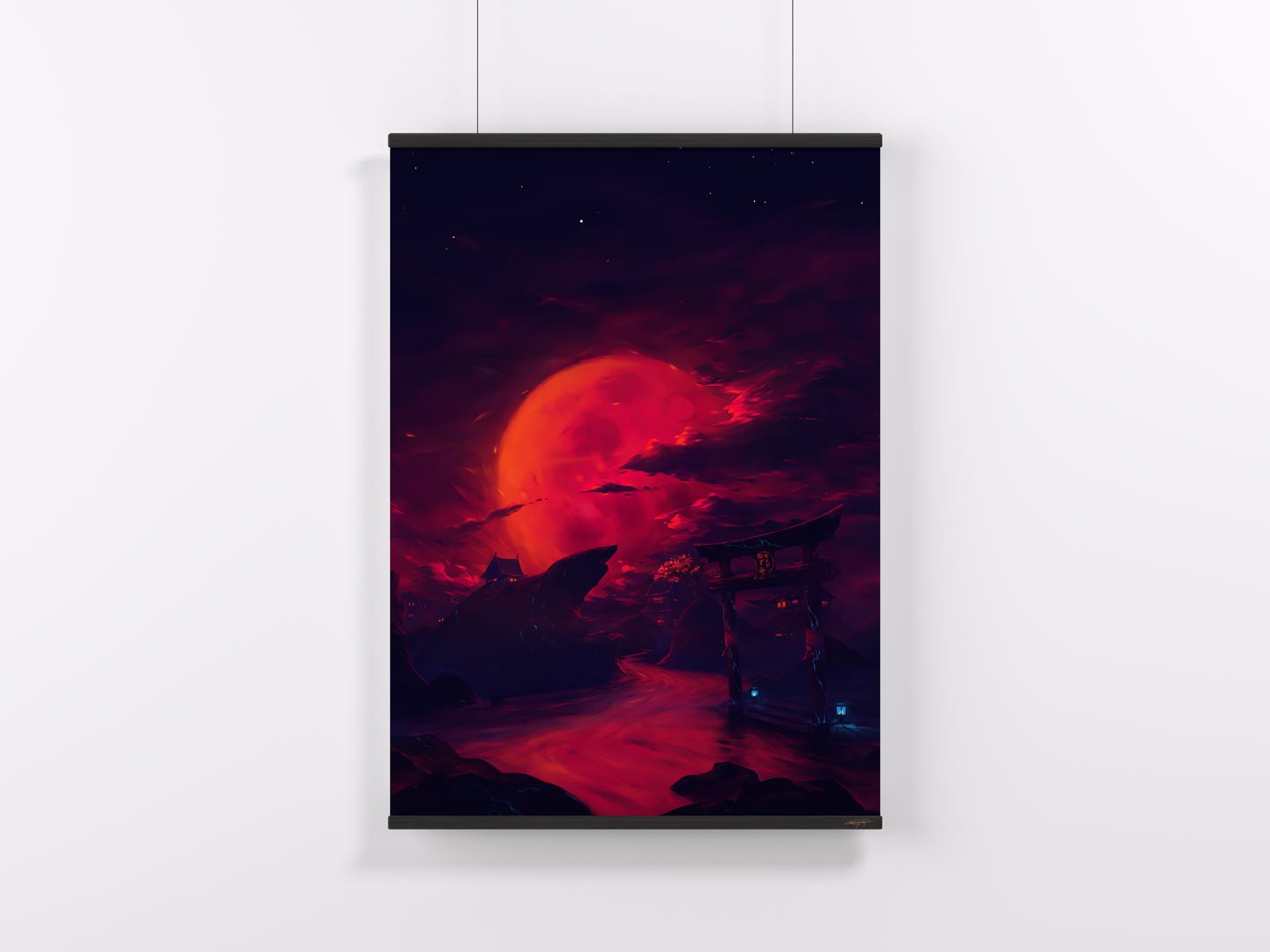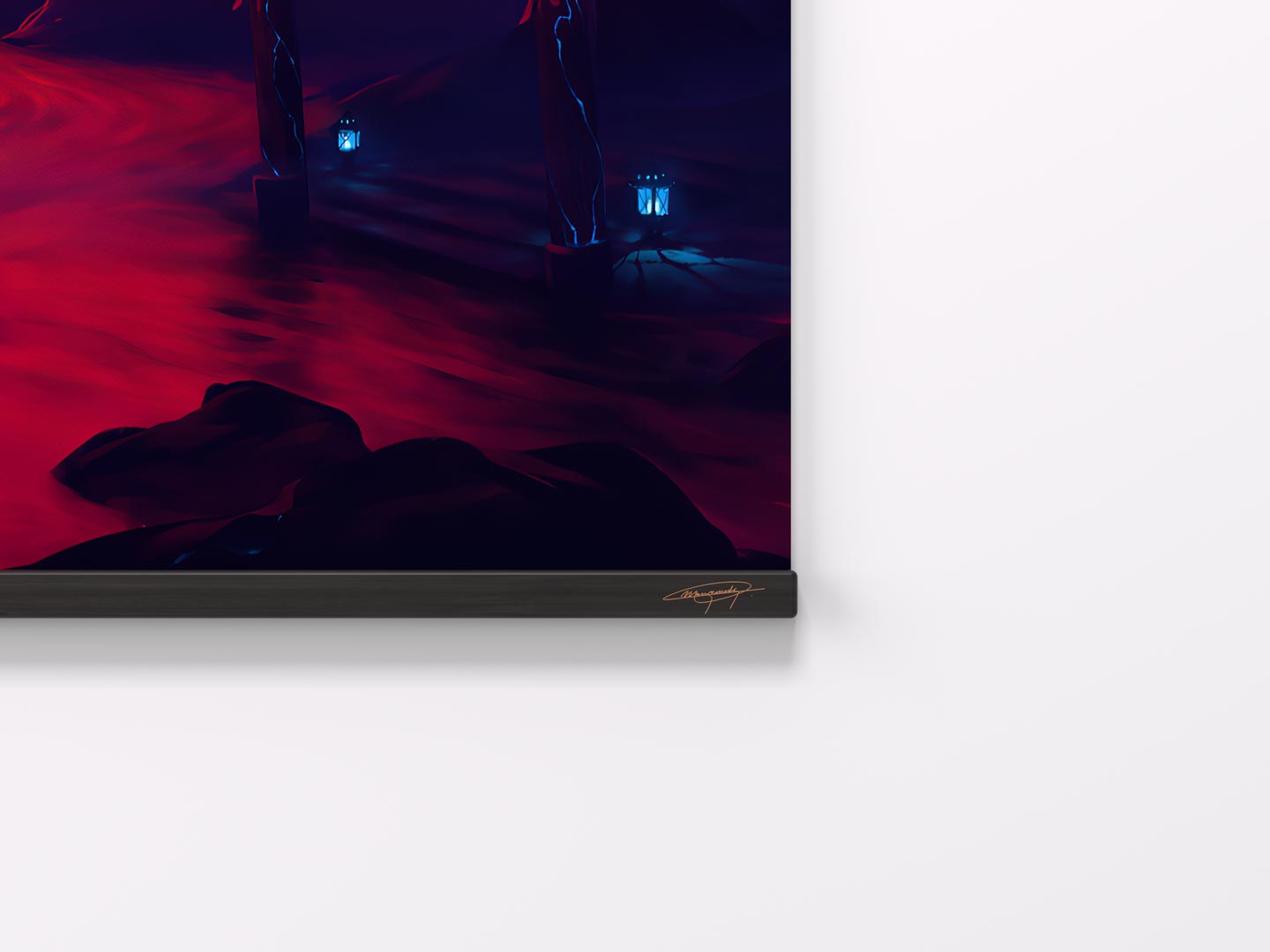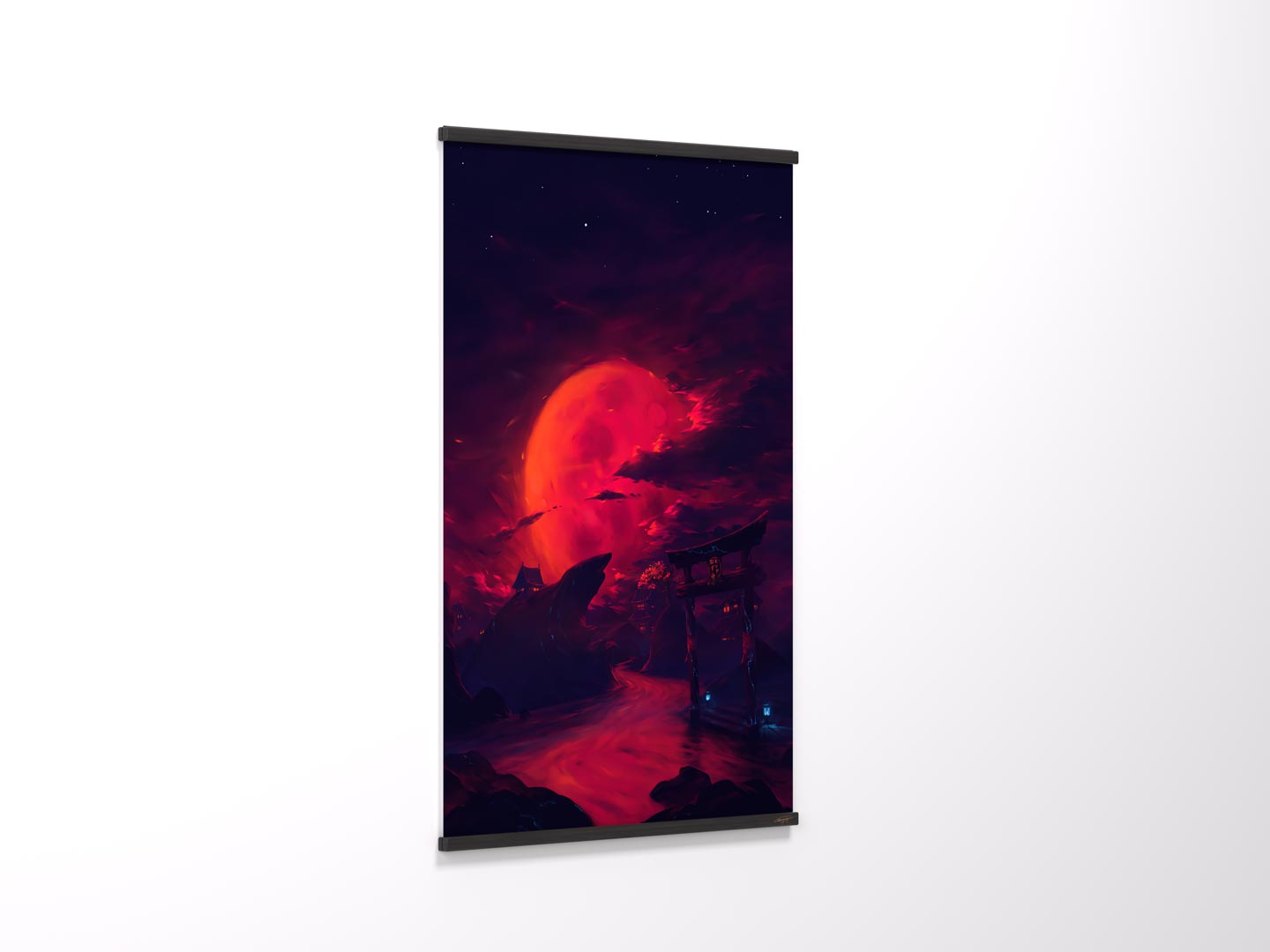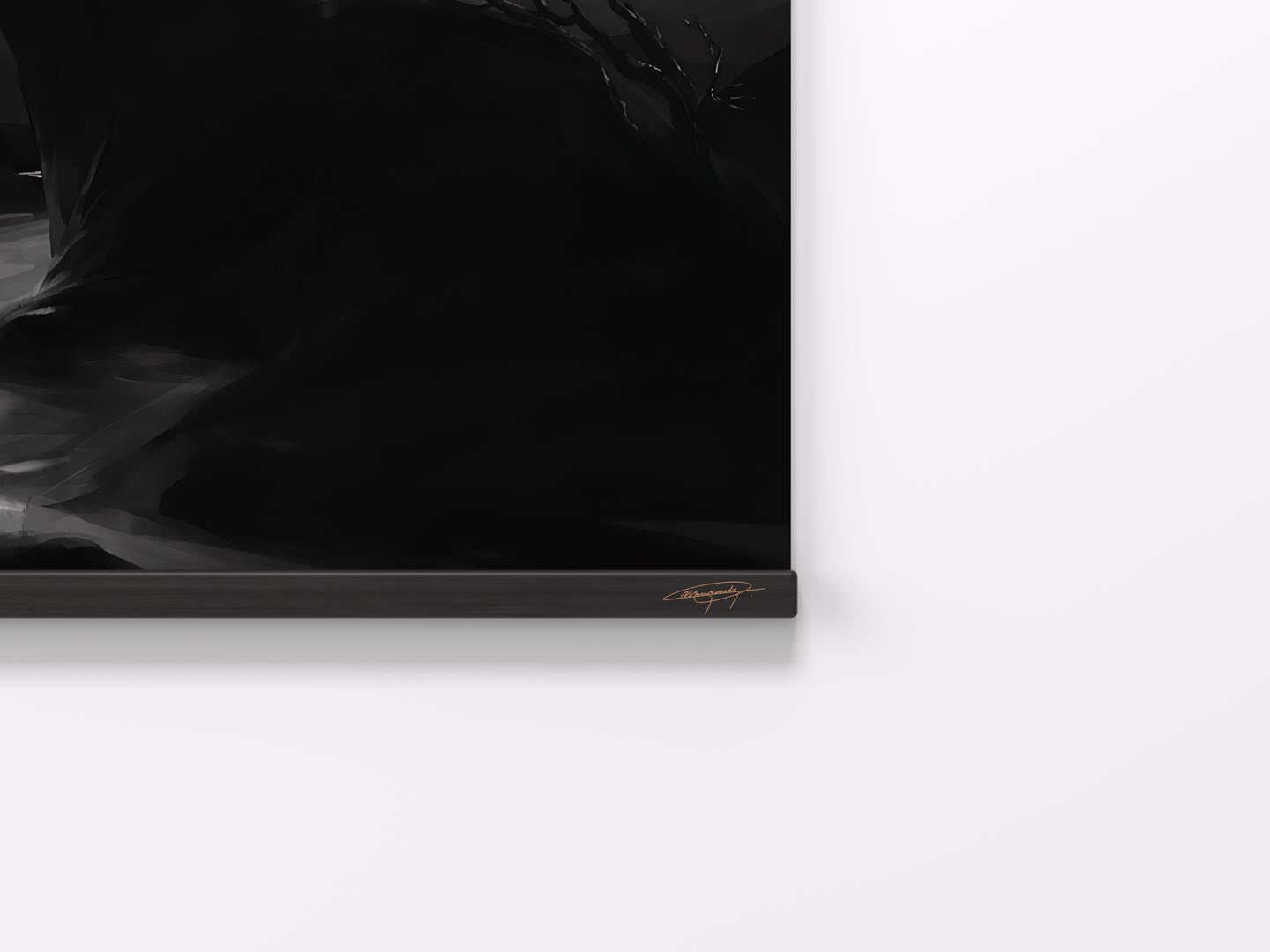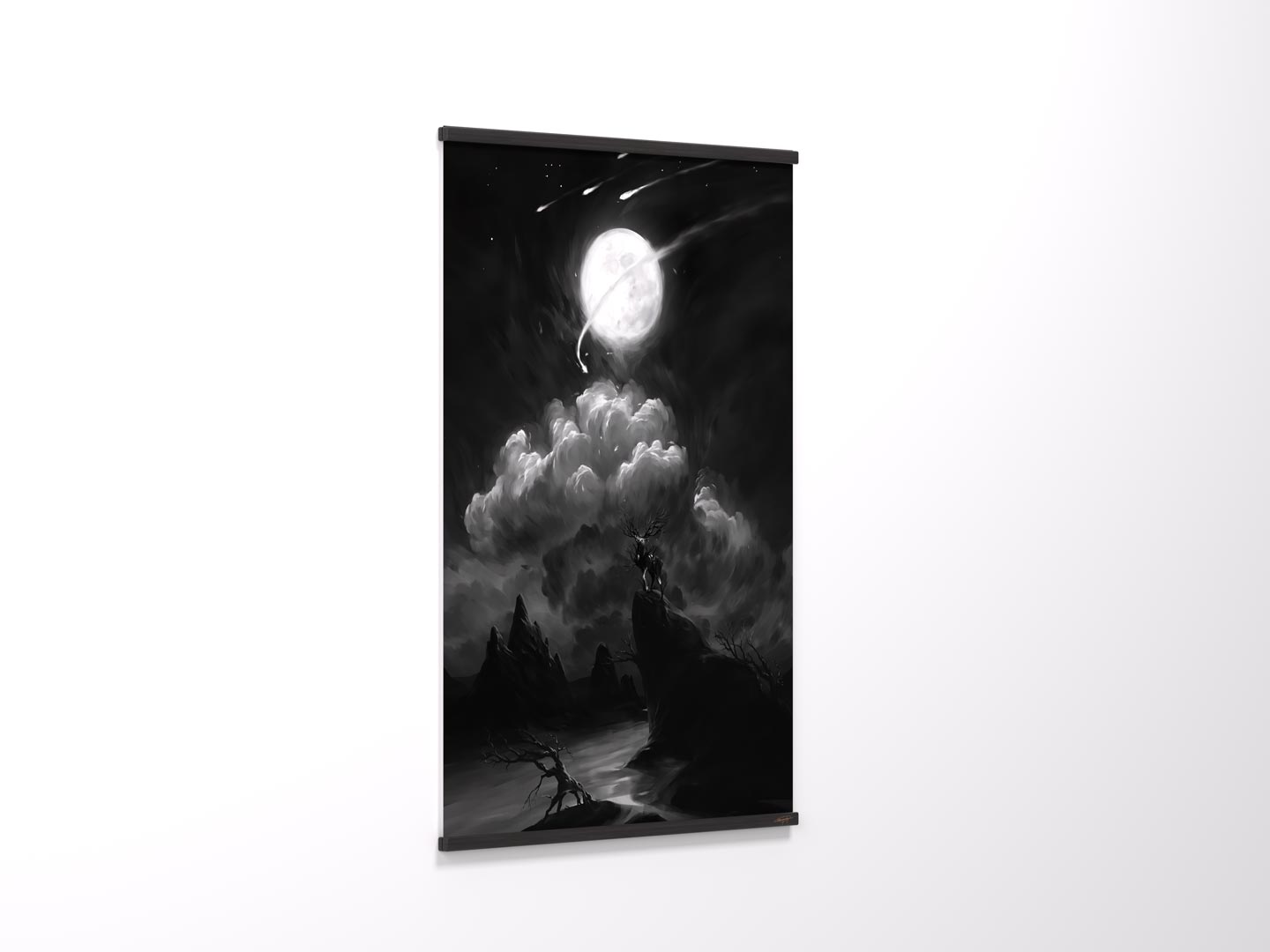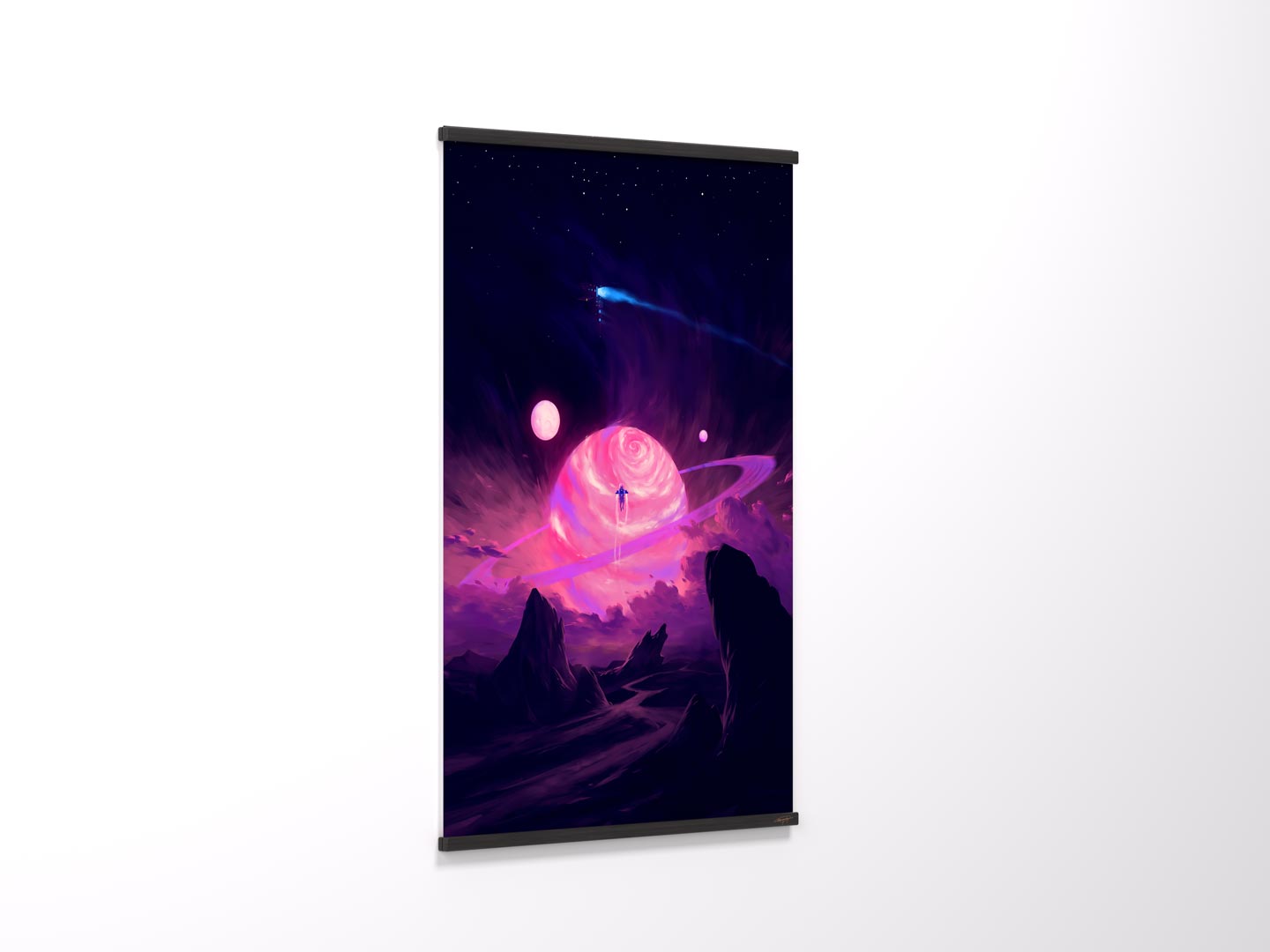 ---
The Astro Poster Collection takes inspiration from space exploration and features unique designs based on distant planets and galaxies.
The wall art collection is designed to complement all Mousemods products, making it the perfect addition to your gaming setup or any room in your home. With a variety of designs to choose from, you can find the perfect match to fit your style and taste.