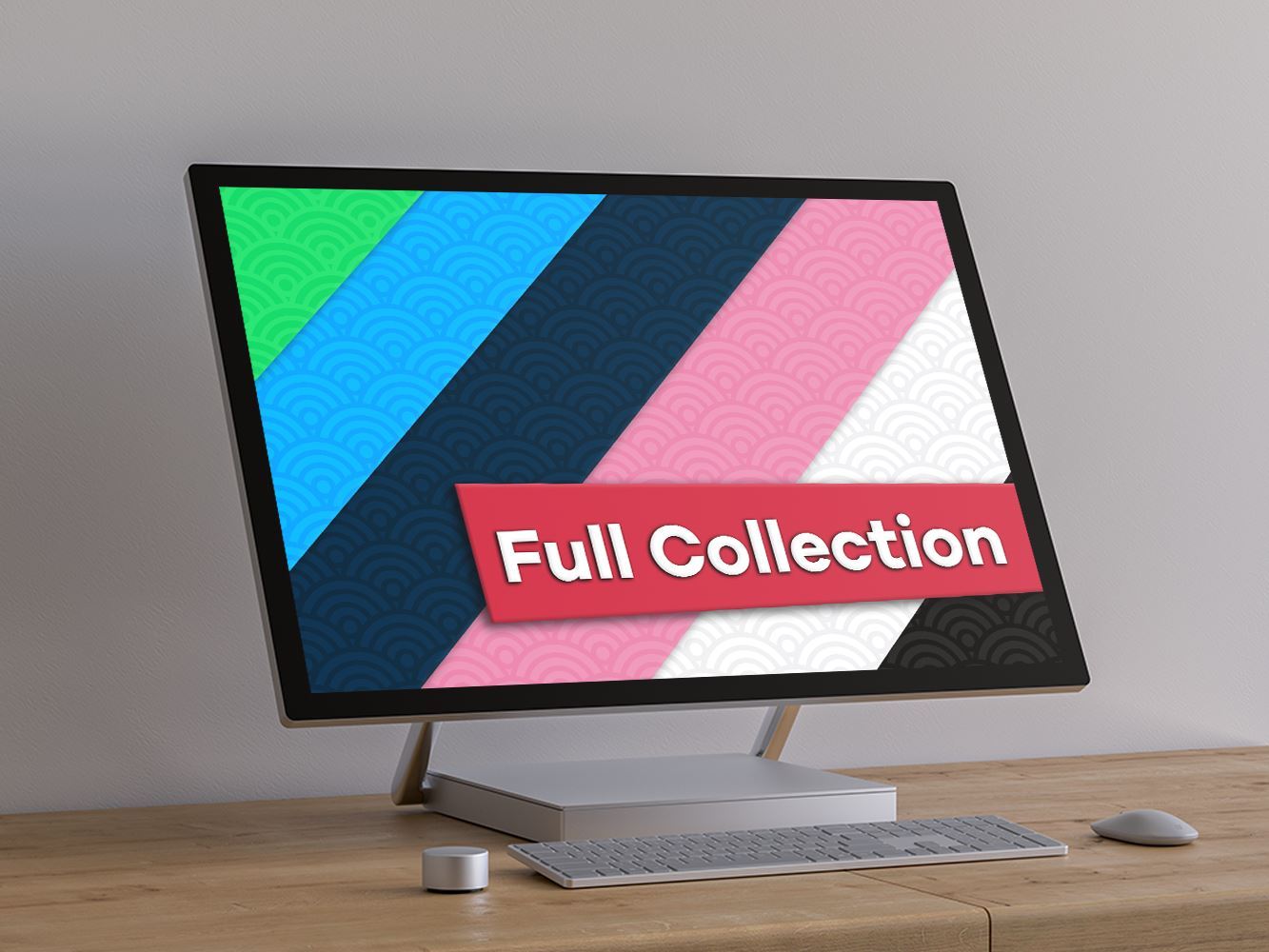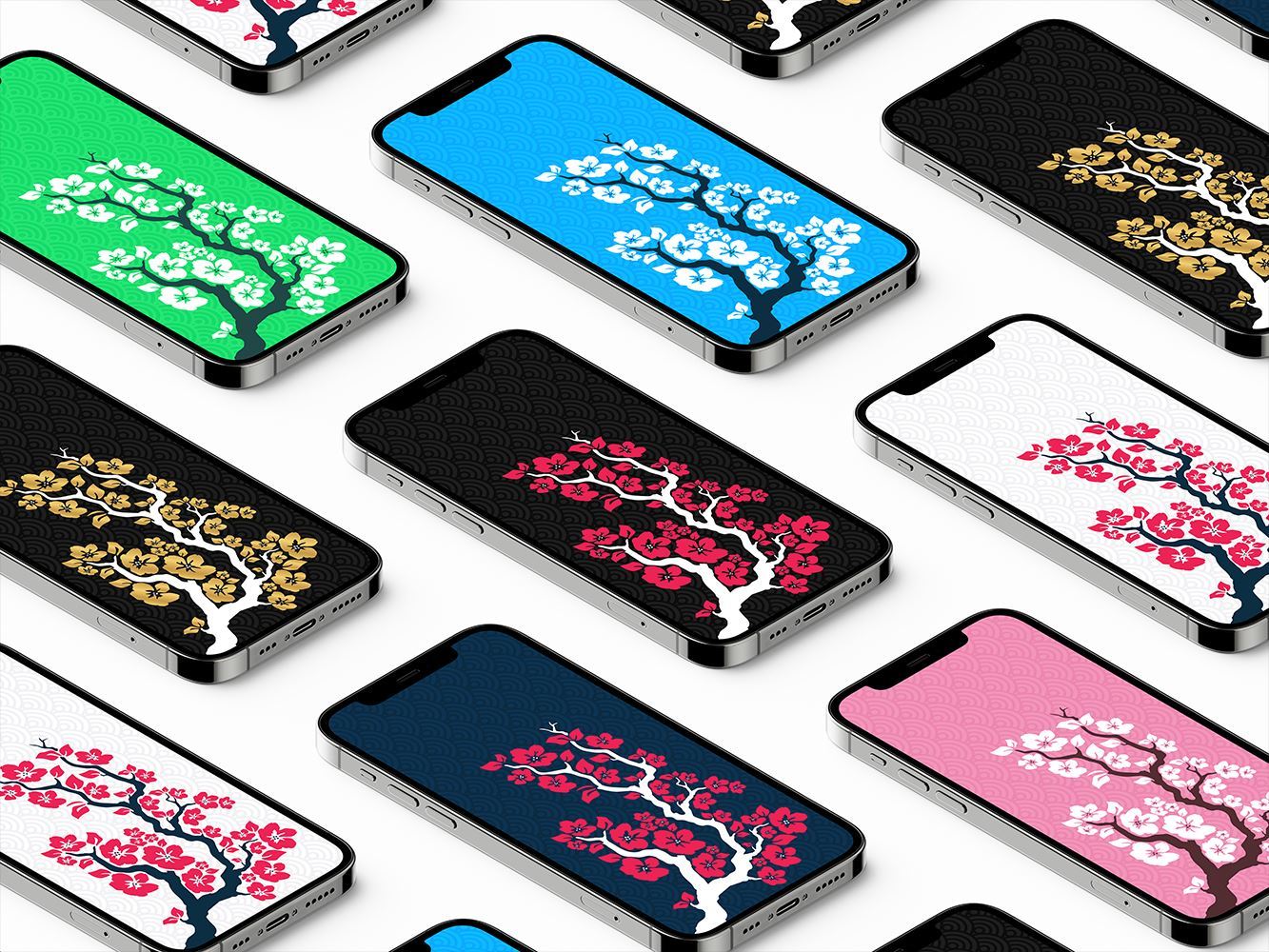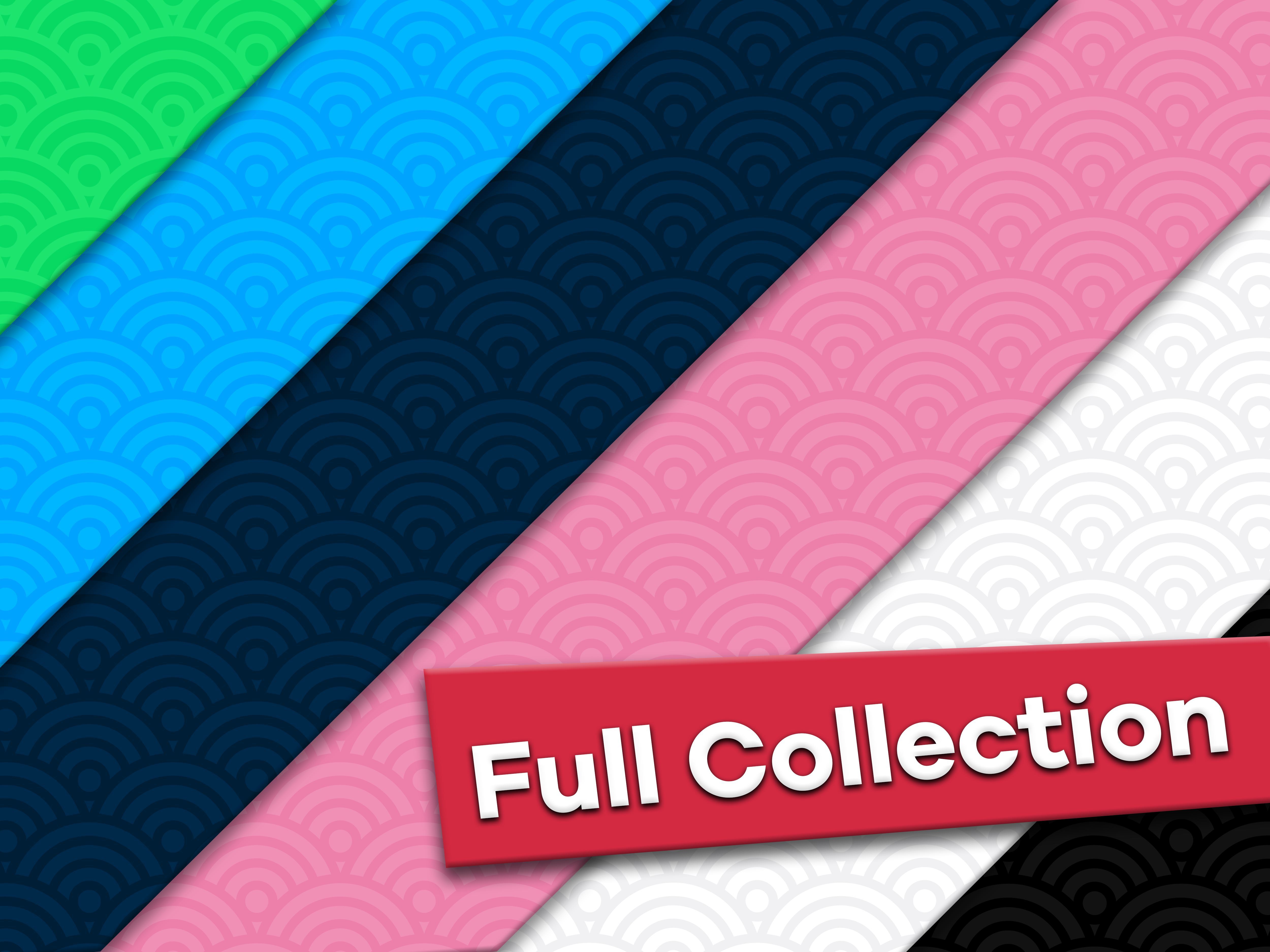 Sakura Wallpaper Collection
---
The beautiful cherry blossom trees are well known in the world of imagination. Their amazing pink leaves and majestic dark wood makes it the most unique tree in the world. The beautiful sakura design is on top of the Aqua Control Plus Gaming Mousepad, one of the greatest mousepads on the market, and now as a wallpaper for your computer, phone and tablet! Explore the beautiful colors Sakura has to offer! Free with every mousepad purchase!
Mockups by www.anthonyboyd.graphics
Supported sizes:
1920x1080
2560x1440
3840x2160
Iphone 6/7/8
Iphone X
Google Pixel 
Ipad
Ipad PRO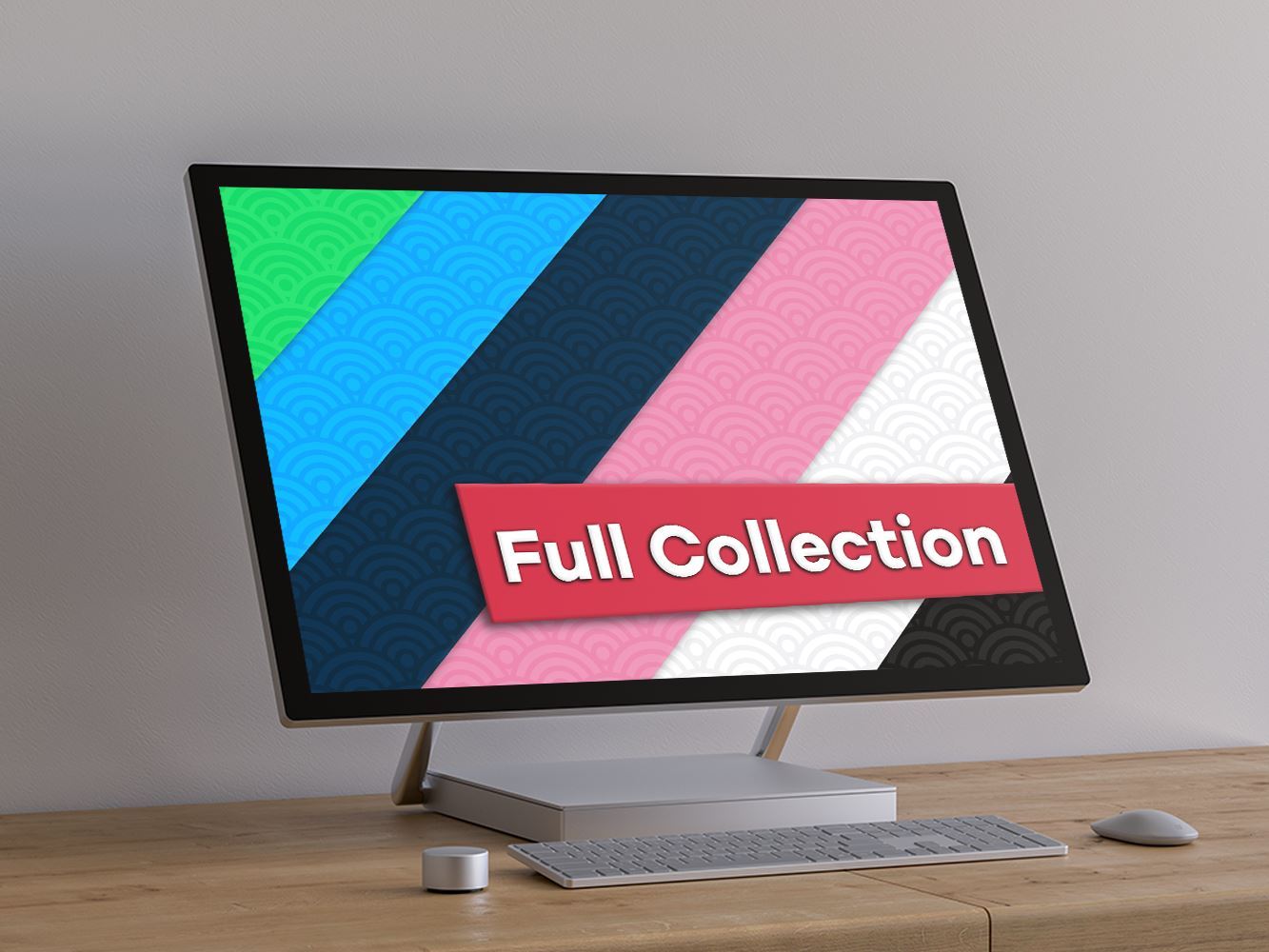 This product has no reviews yet.