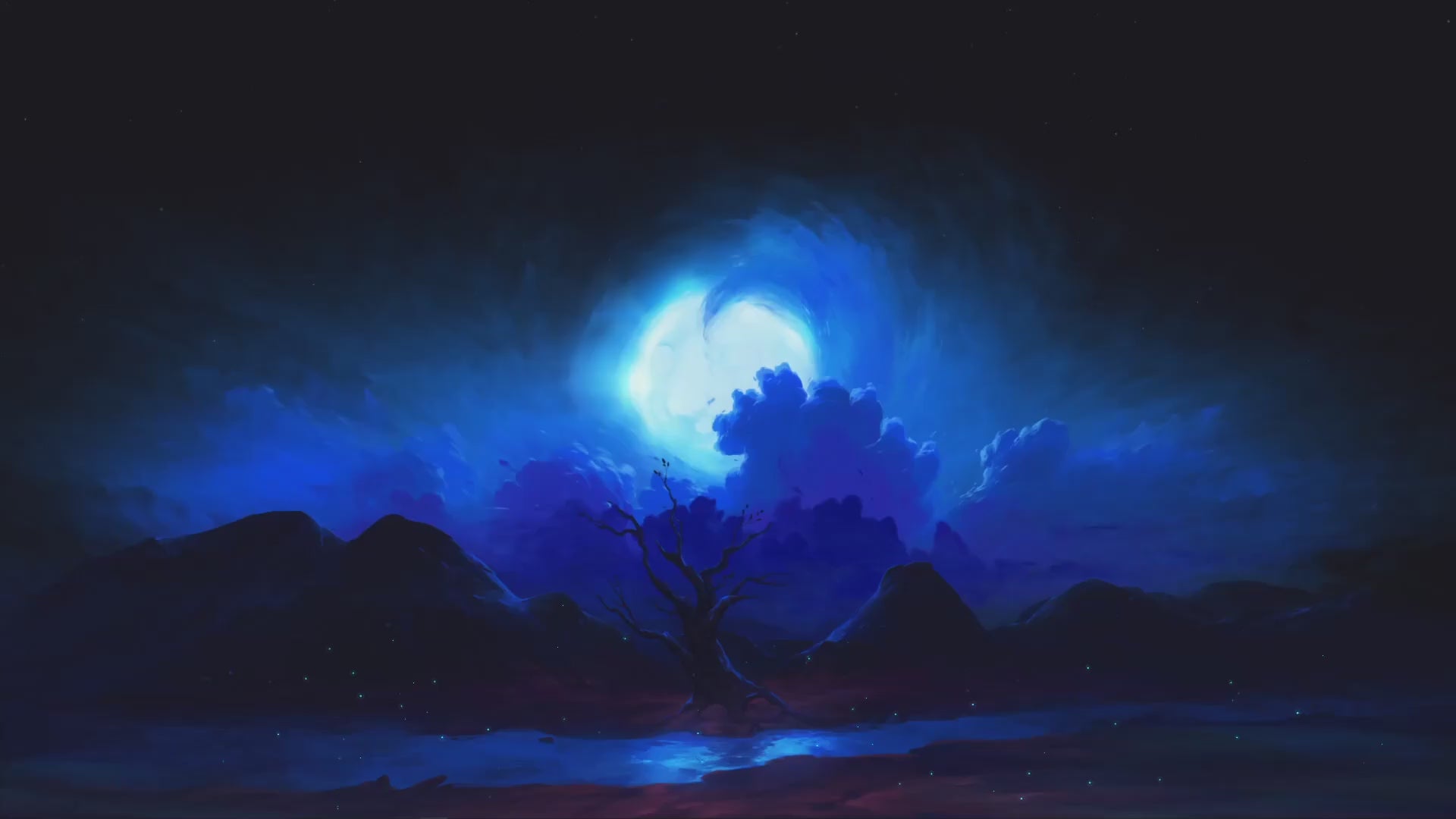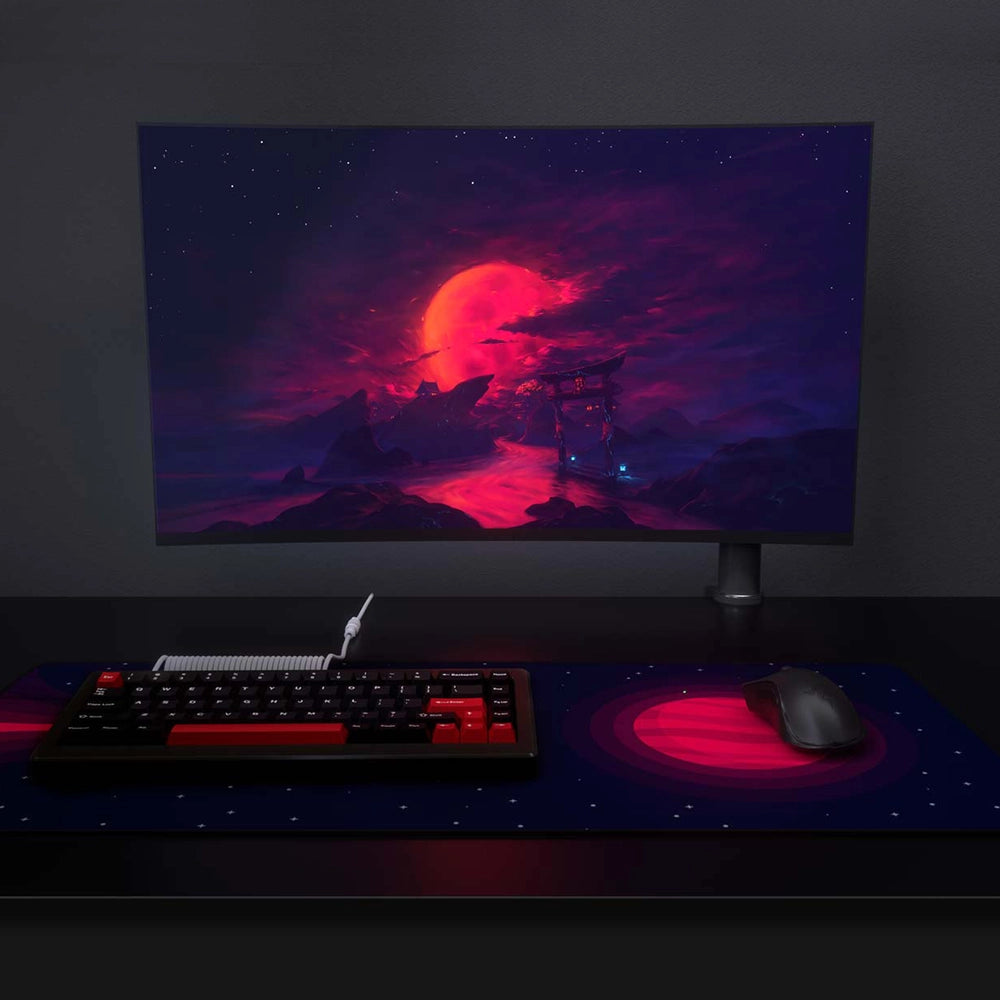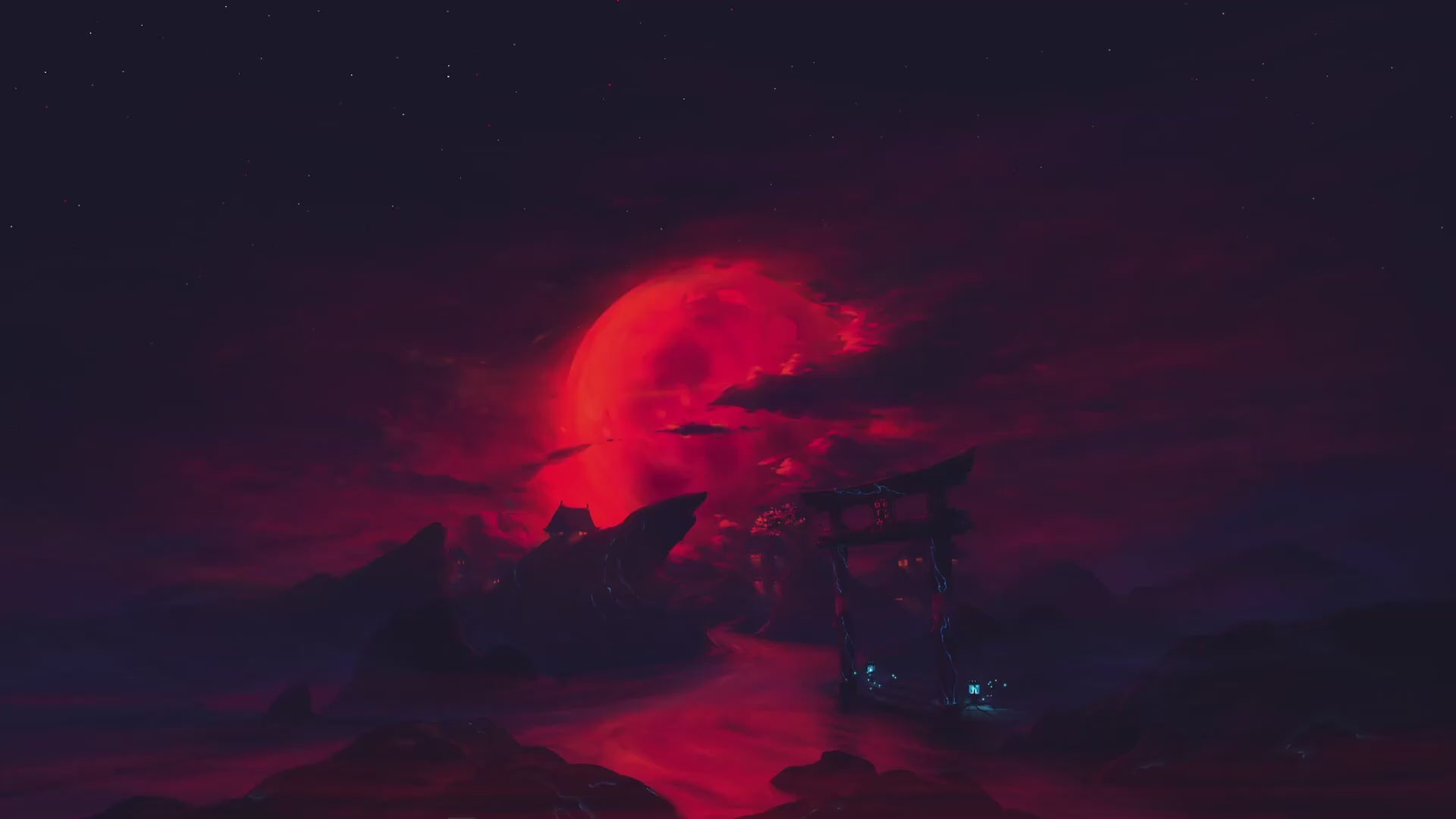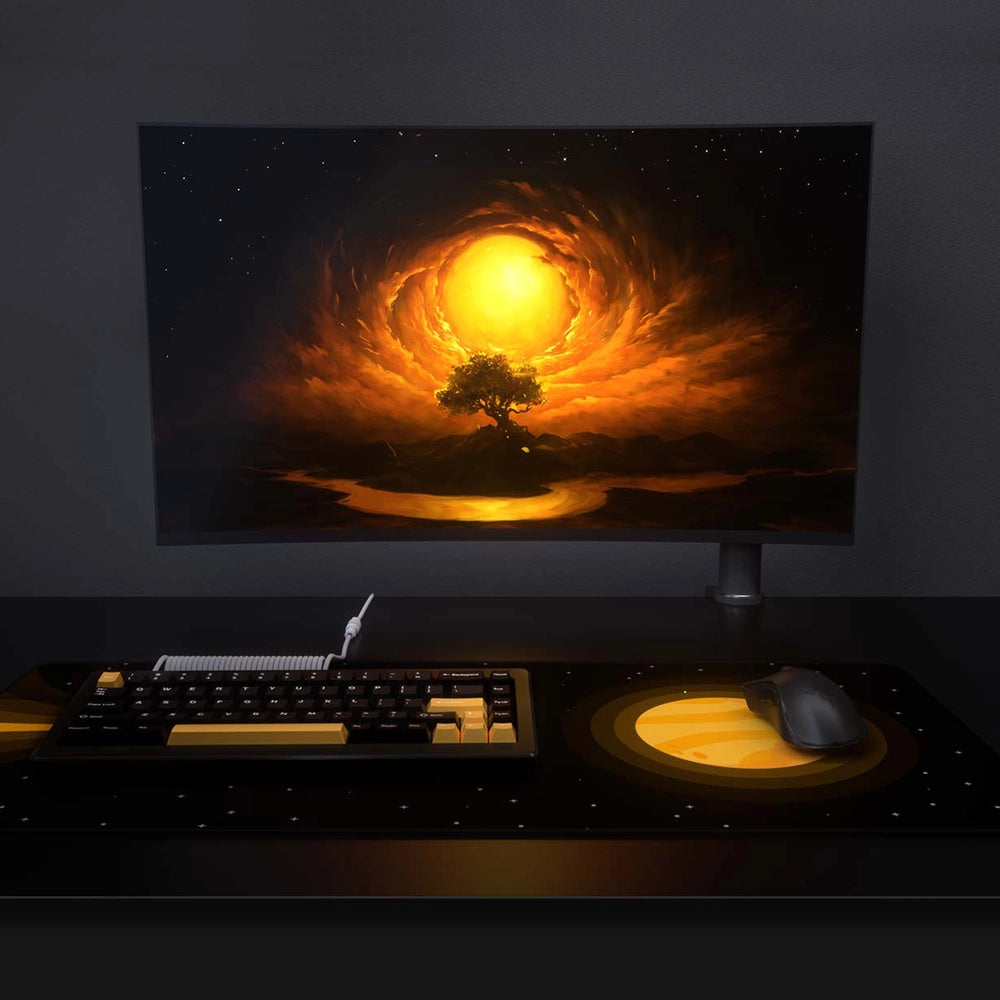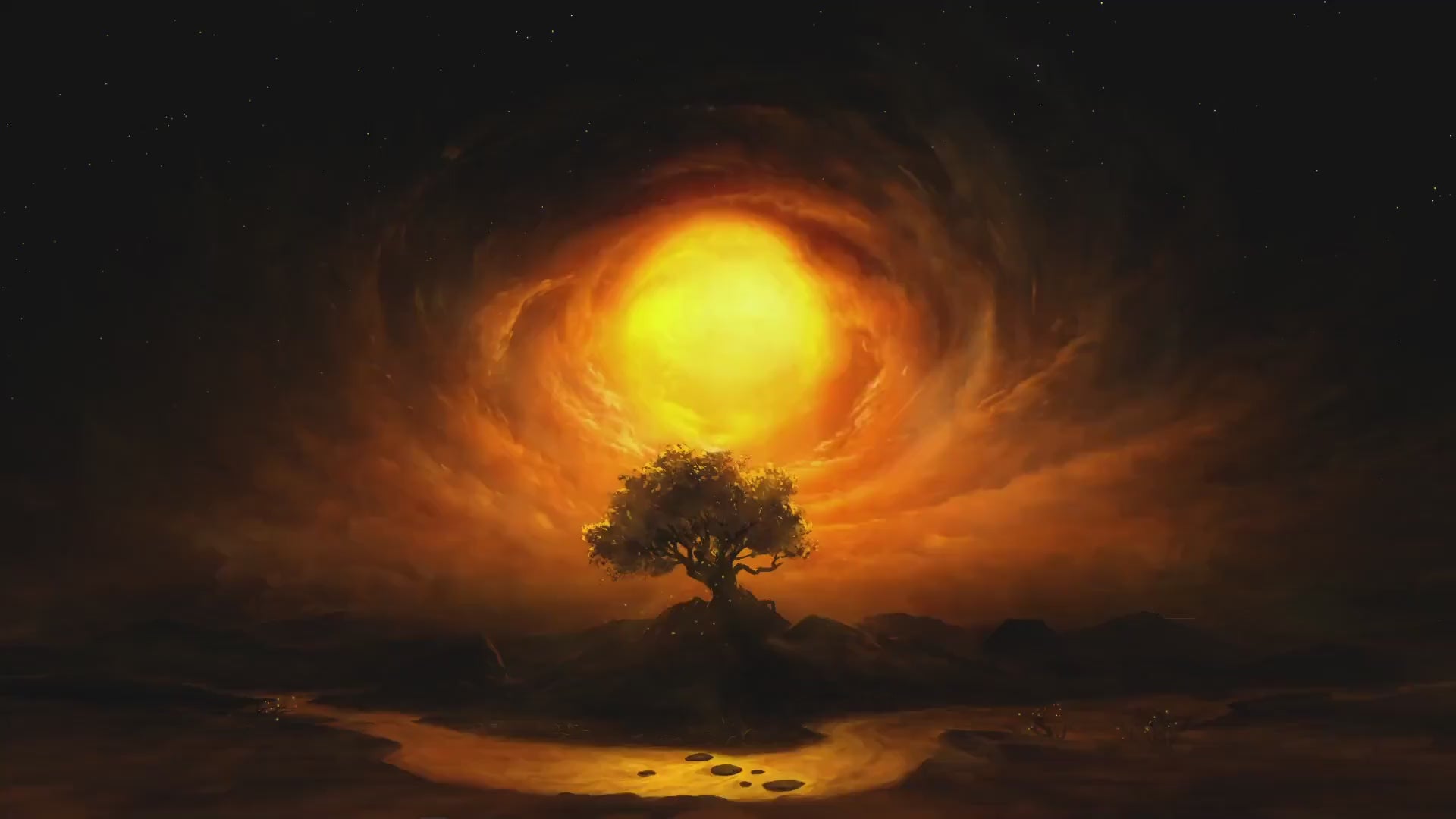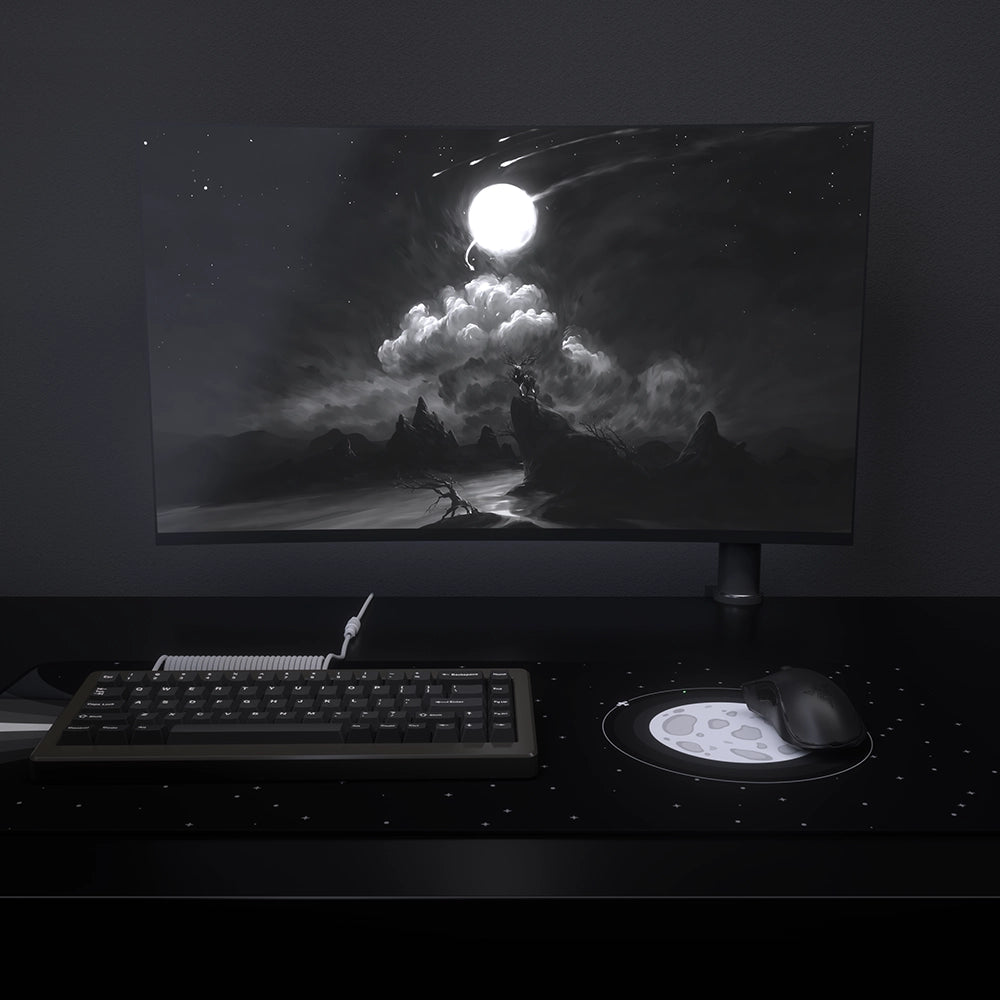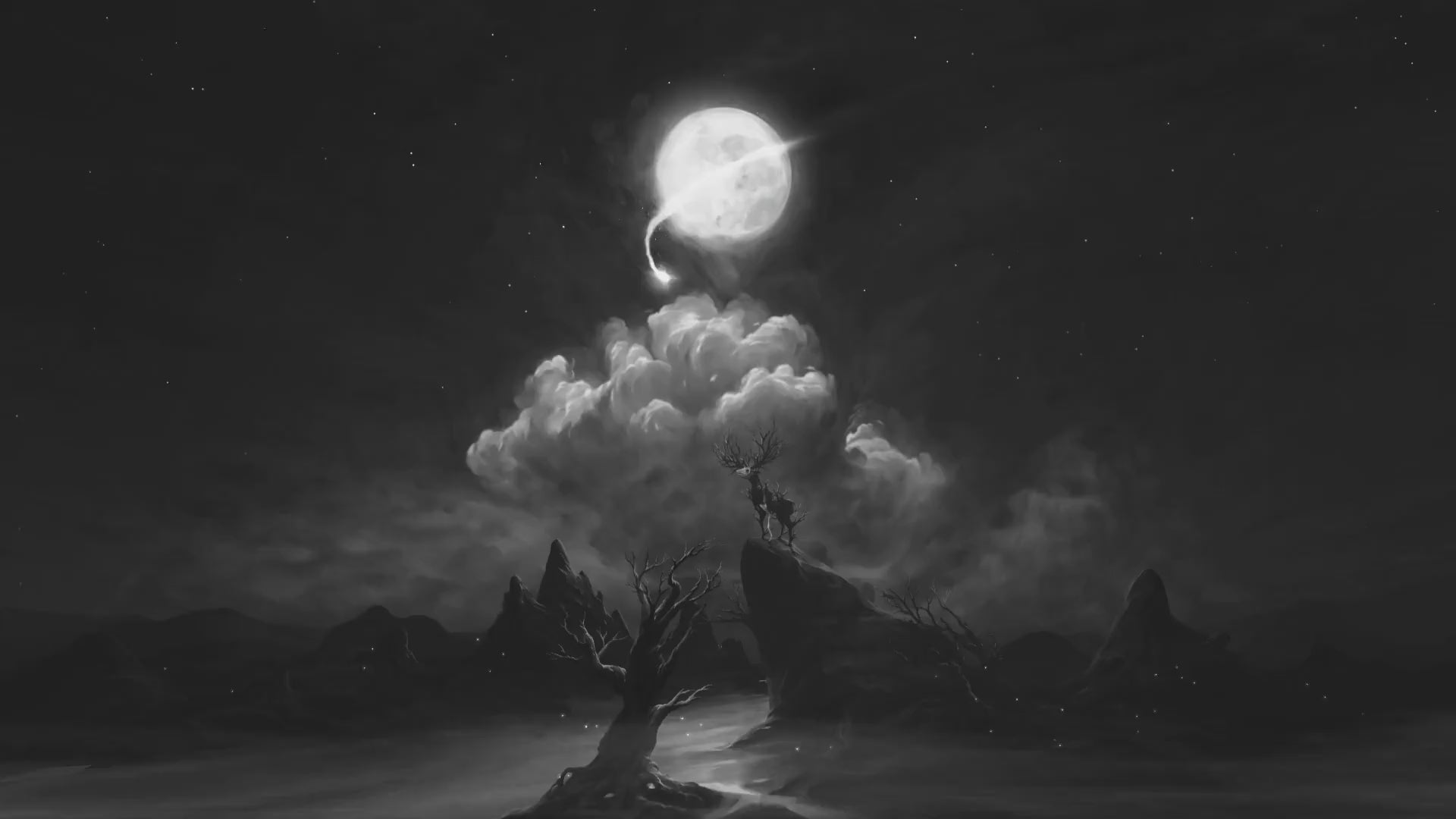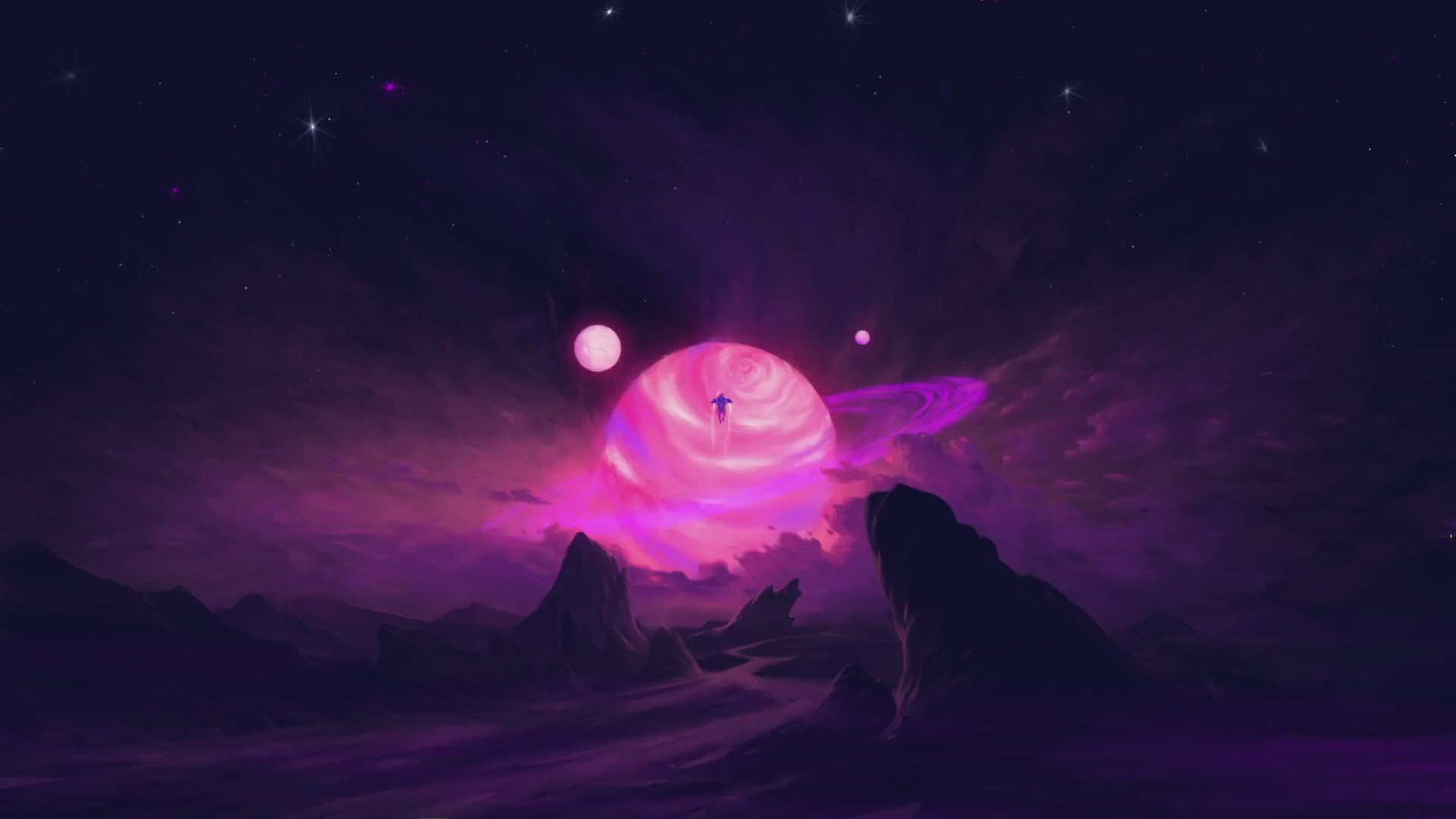 Astro Wallpaper Collection
---
4k Wallpaper collection
The wallpaper collection and collaboration between Mousemods and Bisbiswas. Uniquely designed to complement our Astro mousepad collection and your setup.
Inspired by the mysteries of space exploration, the ASTRO wallpaper collection features a variety of designs based on distant planets and galaxies. Each wallpaper showcases Bisbiswas' stunning artwork, showcasing the beauty and wonder of the universe. The vibrant colours and intricate details will transport you to a world beyond our own and provide the perfect backdrop to your gaming setup.
Made to complement the Astro mousepad collection, the Astro wallpaper collection is the perfect finishing touch to your personalized gaming setup. With a variety of designs to choose from, you can find the perfect match to fit your style and taste.
Don't settle for a boring desktop background; elevate your gaming experience with the Bisbiswas x Mousemods Wallpaper Collection.

Supported sizes:
- 1920x1080
- 2560x1440
- 3840x2160
When purchasing one of our mousepads, you get a free static and animated wallpaper designed to compliment your new mousepad.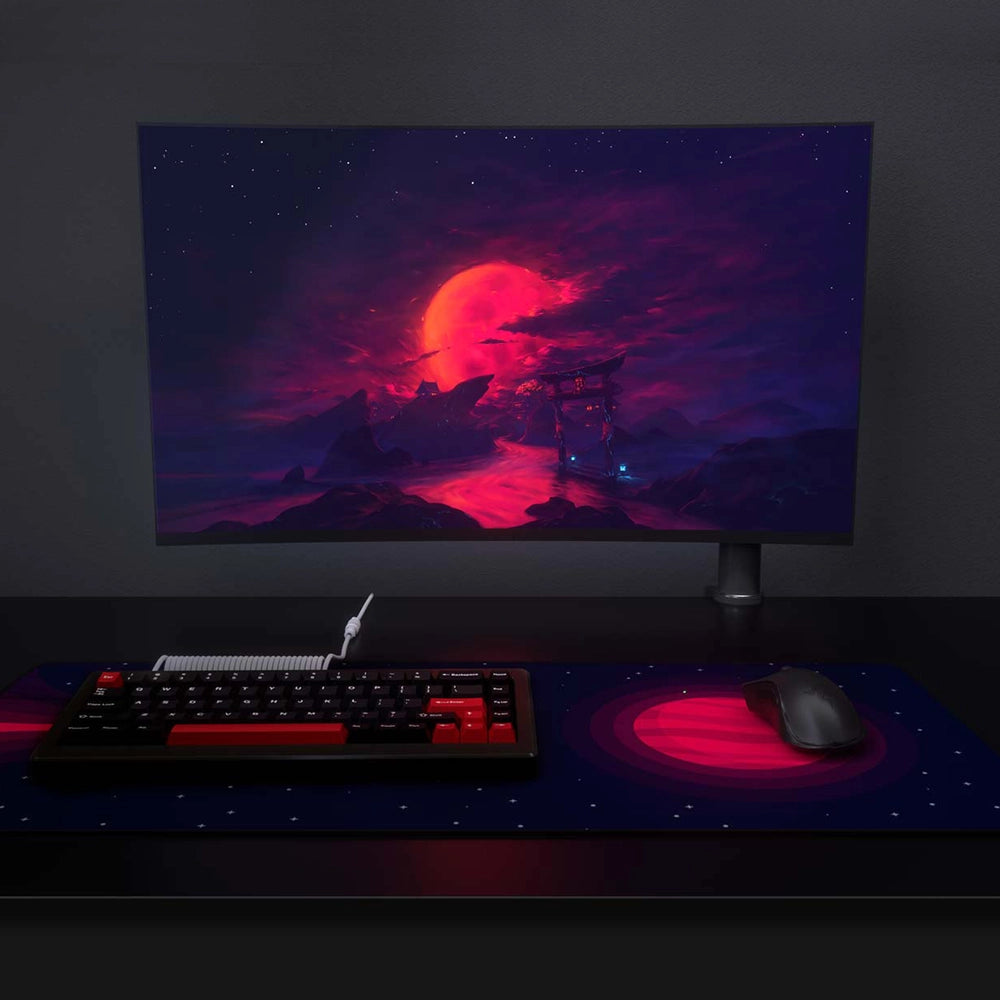 Featured Mousepads
View all
20% OFF
Best seller
Save $14.70
Save $14.70
20% OFF
Best seller
Save $14.70
30% OFF
Now In Stock
Save $14.70
20% OFF
Best seller
Save $14.70
This product has no reviews yet.